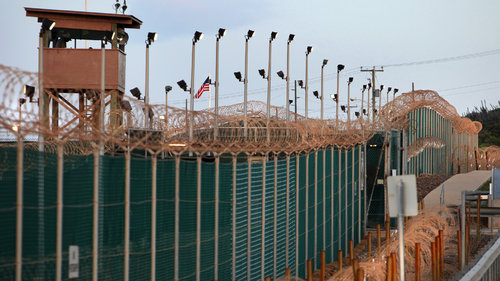 Compromise on APA torture paper
But the fallout from the Hoffman Report continues.
A controversial paper on the American Psychological Association's involvement in post-9/11 torture has been republished in the journal Teaching of Psychology – just one month after it was retracted by the journal's editors.
The paper, written by University of Colorado Denver psychologist Mitchell M. Handelsman, summarises the findings of the 2015 Hoffman Report – an independent review that found that the APA had tacitly endorsed the involvement of military psychologists in Guantanamo Bay torture – and offers suggestions on how the APA torture scandal can be used to teach ethics to psychology students.
The paper considers how the alleged collusion between APA officials and the Department of Defense might be used to illustrate numerous psychological concepts for students including obedience, groupthink, terror management theory, group influence, and motivation.
In June, De Paul University psychologist Gerry Koocher – a former president of the APA who is mentioned in the Hoffman report – complained to the editors of the journal that the paper was one-sided and did not mention an ongoing defamation suit against Hoffman and the APA.
The editors immediately retracted the paper.
But the paper has now been republished, with an editorial note that explains the broader context of the discussion and calls on readers to monitor developments in the ongoing lawsuit.
Compromise on APA torture paper
Xavier Symons
Creative commons
https://www.bioedge.org/images/2008images/Guantanamo_Bay.jpg
clinical ethics
psychology
retractions
torture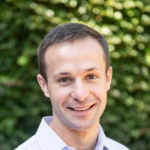 Latest posts by Xavier Symons
(see all)