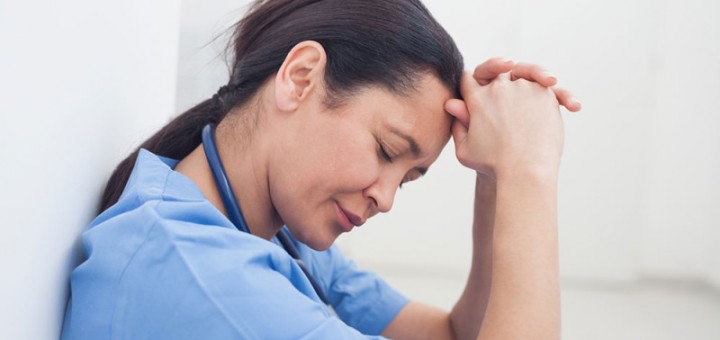 Concerns raised about Covid-19 and moral distress
Medical assocations have warned of the moral stress that COVID-19 can place on clinicians.
Commentators have recently raised serious concerns about healthcare practitioners' experience of moral distress during the COVID-19 pandemic.
COVID-19 has placed acute pressure on healthcare systems around the world, and many healthcare practitioners are ill-equipped to handle the moral dilemmas arising as a result of the pandemic. Often a healthcare professional will know what the right thing to do is, but institutional constraints make it nearly impossible to pursue the right action.
One moral challenge that healthcare professionals have faced in the COVID-19 crisis is the allocation of scarce life sustaining ICU resources. Harrowing stories from Italy and Spain have provided insight into the agonising moral decisions that some clinicians have had to make about who receives access to ventilators and critical care interventions.
Yet the moral stress of pandemics is not limited to resource allocation alone. Other issues that have been a source of anxiety and frustration for clinicians include a lack of personal protective equipment, contagion management and the risk of passing on the disease to others, and social deprivation between doctors and patients (a result of both time pressures and the need to social distance).
"It is well understood that clinicians and clinical support workers who work extended hours and extra shifts, especially under stressful conditions of scarcity, overload, and trauma, are more vulnerable to moral stress", Johns Hopkins Carey Business School Associate Professor Lindsay Thompson said in an interview.
Commentators have made several suggestions to alleviate the moral distress experienced by clinicians.
In a blog post for the British Medical Journal, health policy experts A.M. Viens, Catherine McGowan and Caroline Vass said that healthcare systems should provide better ethics guidance for clinicians so that they do not feel overwhelmed by the decisions that they are confronted with in their professional practice. They write:
"[S]upporting [health care workers'] ability to navigate ethical dilemmas, especially those that institutional and situational constraints make it impossible to satisfactorily resolve, will provide a more resilient workforce that is better able to weather the covid-19 storm and be in place [and] ready for the next [pandemic]".
Specifically, healthcare authorities should provide detailed and specific guidance concerning the ethical issues that clinicians are likely to face in a pandemic. Clear guidelines and processes will facilitate consistency and lessen the moral distress of clinicians charged with making decisions on a ward.
Individual-level ethics education and training can also help promote individual and workforce resilience, the authors suggest.
The Canadian Medical Association has published detailed guidance to assist clinicians and care teams that are dealing with the impact of moral distress.
Concerns raised about COVID-19 and moral distress
Xavier Symons
Creative commons
https://www.bioedge.org/images/2008images/moral_distress.jpg
covid-19
icu
moral distress
moral injury
pandemics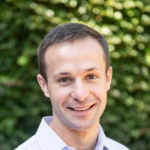 Latest posts by Xavier Symons
(see all)