Costa Rican organ trafficking exposed
Is Costa Rica a hub for organ trafficking?
Costa Rican police have arrested a doctor for organ trafficking. Dr Francisco Jose Mora, a prominent nephrologist, is allegedly the key figure in a large-scale transnational racket, linked to Israel and Eastern Europe. A police officer who allegedly sourced potential organ donors was also arrested.
"Dr Mora was the general coordinator of the entire international operation," said Jorge Chavarría, Costa Rica's chief prosecutor. "He did everything from interviewing donors to financing tests to determine compatibility."
According to the Mexican newspaper El Universal two Israelis had paid to a Costa Rican and a Nicaraguan US$6,000 to obtain two kidneys that were transplanted in a Costa Rican private clinic. The Costa Rican newspaper CRHoy reported that a woman donor had died on her way back from Israel after a transplant.
The arrests shines a light on the dark side of Costa Rica's booming medical tourism industry. "Costa Rica is known worldwide for its transplant tourism," Roberto Tanus, president of the Transplant Society of Latin America and the Caribbean, told El Universal. "Everyone knows what we are talking about here. Transplant tourism is an elegant disguise for what is really the illicit trafficking of organs."
Xavier Symons
Creative commons
Costa Rica
organ trafficking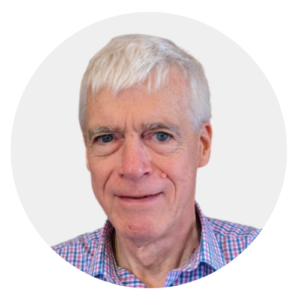 Latest posts by Michael Cook
(see all)