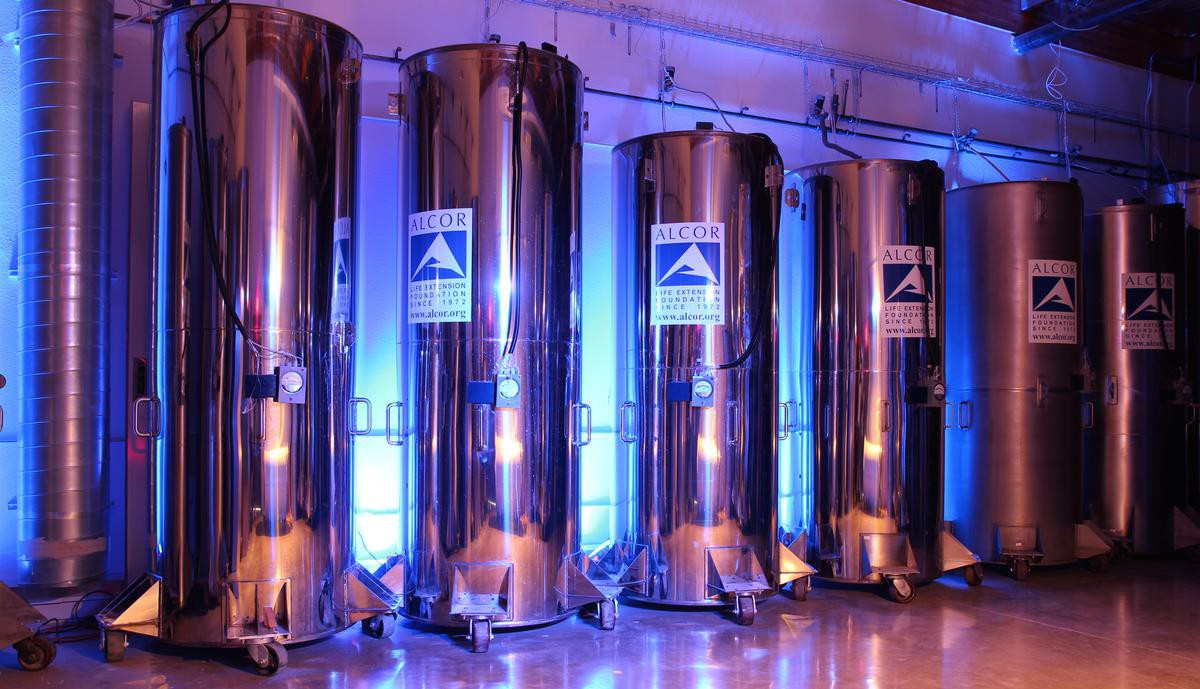 Alcor sued for freezing man's head but not his body
The man's body was cremated and sent to his family.
A man is suing the US cryonics firm Alcor after his deceased father was cremated and only his head preserved, despite a contract specifying whole body preservation.
Kurt Pilgeram's father Dr. Laurence Pilgeram, a scientist, had taken out a contract with Alcor in the early 1990s, requesting that his body be preserved upon death. Preservation costs upwards of US$80,000, and "members" must also pay a yearly fee.
Dr. Pigeram died in 2015 at 90 years of age after collapsing on the sidewalk outside his home in Goleta, California. His body was taken to an Alcor facility where it is alleged that the company deliberately had his body cremated and only preserved his head. Kurt Pilgeram heard nothing from the company for two weeks after his father's death, until a package arrived at his door with his father's cremated remains.
Mr. Pilgeram's lawyers say that he has suffered "extreme emotional distress as a result of Alcor's actions and has been injured as alleged in an amount in excess of $1 million".
An Alcor spokesperson told Gizmodo in an email that, "At this time Alcor cannot specifically comment about this case but Alcor generally is confident that the legal system will properly run its course, as it has in the past".
While cryonics businesses have received significant media attention, only small number of people have opted to have their remains frozen. Dr Pilgeram was only the 135th individual to opt in for cryogenic preservation with Alcor as of 2015.
Cryonics lab sued for freezing man's head but not his body
Creative commons
https://www.bioedge.org/images/2008images/FB_alcor_2324.jpeg
cremation
cryonics
life extension
professional conduct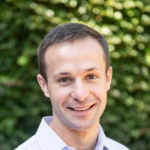 Latest posts by Xavier Symons
(see all)