Debate over circumcision in Germany continues
A group of Orthodox rabbis has warned that a German court ruling banning infant male circumcision could spread throughout Europe. Some hospitals in Austria and Switzerland have already suspended circumcision because of alleged legal uncertainty.
In May a court in Cologne said that circumcision of infant males was illegal, arguing that "the right of parents to raise their children in a religion does not override the right of a child to bodily integrity."
Subsequently, in Switzerland the children's hospitals of Zurich and St Gallen announced a moratorium on circumcisions. In Austria the governor of Vorarlberg province told state-run hospitals to stop circumcisions until the legal situation is clarified, although this puzzled Austrian legal experts who said that a decision by a German court was irrelevant.
"Our fears that the court ruling in Cologne could have a knock-on effect across Europe are now being realized," said Pinchas Goldschmidt, the president of the Conference of European Rabbis.
Jews and Muslims, for whom circumcision is an important religious ritual, are outraged. Britain's Chief Rabbi, Jonathan Sacks, wrote in the Jerusalem Post earlier this month: "It is hard to think of a more appalling decision. Did the court know that circumcision is Judaism's most ancient historical ritual, dating back almost four thousand years to the days of Abraham?"
It could take a long time to resolve the matter. Germany's justice minister has appointed a task force of senior legal experts to draft a law which reverses the court's decision. "The matter is more complicated than just inserting a simple little sentence somewhere, as some people envision," says the minister. "After this emotional debate, I wouldn't rule out the possibility that the law will come before the Federal Constitutional Court. The judges there will have to determine whether they share the balancing of fundamental rights that we intend to make."
MIchael Cook
Creative commons
circumcision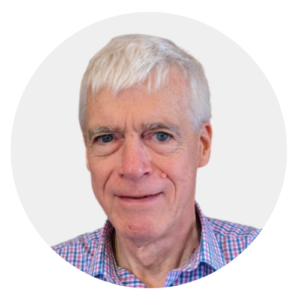 Latest posts by Michael Cook
(see all)