Delayed motherhood is "public health issue"
After 35, fertility falls off sharply, say British doctors

Britain's peak body for fertility doctors has described the rising ages of mothers in Britain and elsewhere, as an emerging public health issue". The Royal College of Obsterecians and Gynaecologists now says that research is needed into why women are having children later or not at all.
There are many reasons for women to postpone childbearing in Western Europe, Australia, New Zealand, Canada and the US. They include easy-to-get contraception, education, career-building, a desire to have financial independence, and difficulty in finding a stable relationship.
While the ROCG supports "reproductive choice", it says that women need to know the down side of delaying children. "Biologically, the optimum period for childbearing is between 20 – 35 years of age. Most women will get pregnant. Within a year, 75% of women aged 30 and 66% of women aged 35 will conceive naturally and have a baby. After this, it is increasingly difficult to fall pregnant, and the chance of miscarriage rises."
Therefore, the ROCG is urgently encouraging women "to consider having families during the period of optimum fertility". Obstetrician Mandish Dhanjal said: "If you look at older mothers over the age of 35 – in the mid 1980s about 8 per cent of those women who got pregnant were over 40 whereas now that figure has more than doubled to 19 per cent."
However, it is hard to educate women about the risks of lifetime infertility when Hollywood stars are having childnren in their 40s — Nicole Kidman at 41, Madonna at 43 and Holly Hunter at47. But what the gossip magazines don't pass on is that they probably conceived their babies with donor eggs. ~ London Telegraph, June 13; Brisbane Times, June 21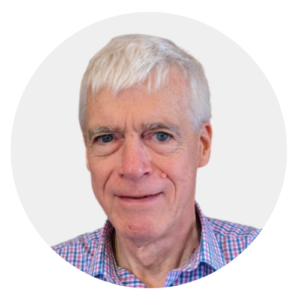 Latest posts by Michael Cook
(see all)