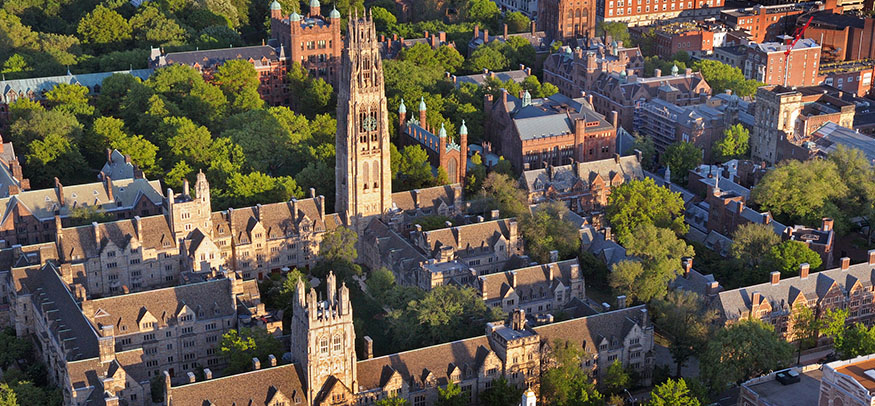 Dental students and professor pose for photo with two severed heads
Dental students and a professor have been chided for taking a selfie with severed heads.
Dental students and a professor from the University of Connecticut have been chided for taken a "selfie" with two cadaver heads during a practical exercise in June.
AP reports that the students, who were at Yale University for a training workshop, took the selfie during a class with Professor Flavio Uribe, an assistant professor and orthodontics program director at UConn Health.
Professor Uribe appears in the photo with the students, though he has attempted to downplay his role in the incident. "Somebody unfortunately took a photo," Uribe said. "It was so quick. I wasn't sure of the surroundings or scenery at that point."
Yale University medical staff have described the incident as an "egregious violation" of university policy. "The photograph taken at a symposium at Yale was disturbing and an inexcusable deviation from anything Yale would expect to occur," University spokesman Thomas Conroy said in a statement.
The title of the Yale event was the DePuy Synthes Future Leaders Workshop, and it was intended to be a forum for top dental students to gather and learn from leading academics and clinicians.
Dental students and professor pose for photo with two severed heads
Xavier Symons
Creative commons
https://www.bioedge.org/images/2008images/Yale.jpg
cadavers
dentistry
professional ethics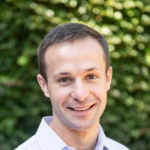 Latest posts by Xavier Symons
(see all)