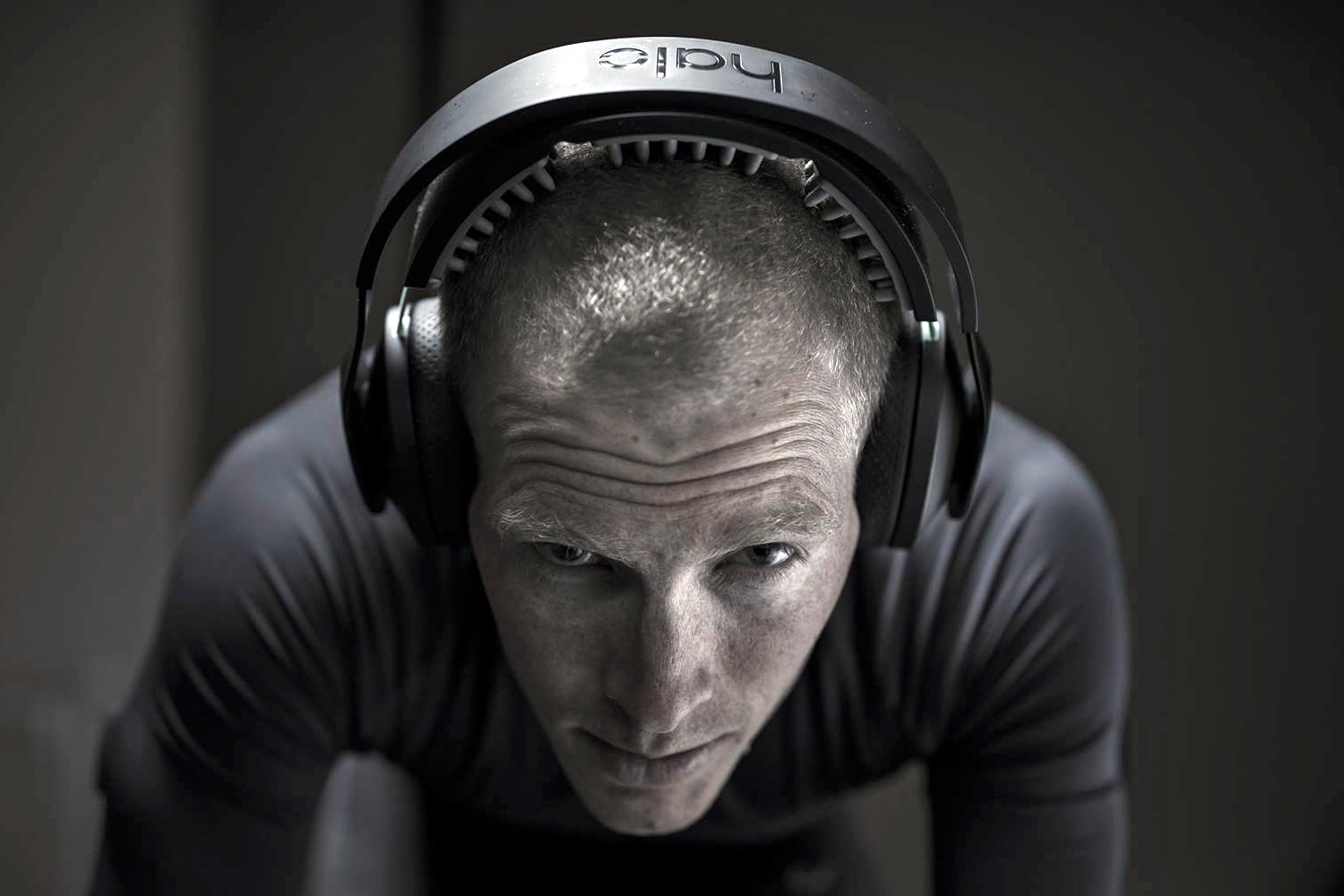 Direct to consumer brain stimulation is booming, but ethical concerns remain
Transcranial brain stimulation may have serious side-effects, ethicists say.
DIY bioscience has been gaining significant traction in recent years. One of the latest developments is direct to consumer brain stimulation devices. A myriad of neurostimulation devices have appeared on the market that supposedly monitor brain activity or provide low levels of electrical stimulation to the brain through transcranial direct current stimulation (tDCS). The devices purportedly do everything from increase concentration to relieve anxiety and even improve users' capacity for rational deliberation.
One example is a popular neuropriming headset sold by tech-company Halo. The sports version of the headset is said to significantly improve users' athletic performance. The company's website touts scientific research indicating that the headset "enhanc[es] cycling performance by 17%".
Tech companies are excited about the endless possibilities for different neurostimulation products, and the market for direct-to-consumer neurotechnology products is expected to exceed $3 billion in sales by 2020.
Yet ethicists are concerned about the risks that these technologies may pose to users, and there is an apparent lack of legal oversight for the brain stimulation devices.
"This is an area that's increasing that we really need to pay attention to," said Anna Wexler, an instructor in the department of medical ethics and health policy at the University of Pennsylvania.
These products are often marketed as science-based, but Wexler and Peter B. Reiner, a neuroethicist at the University of British Columbia, argued in a recent article in Science that "one overarching issue is whether direct-to-consumer neurotechnologies work as advertised."
There are also significant concerns about the side-effects of brain stimulation devices. "We just don't know what the long-term effects of brain stimulation are," Wexler told The Inquirer earlier this year.
Direct to Consumer Brain stimulation is Booming, but Ethical Concerns Remain
Xavier Symons
Creative commons
https://www.bioedge.org/images/2008images/halo_device.jpg
direct to consumer
enhancement
neuroscience
transcranial stimulation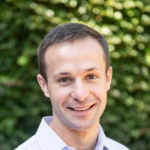 Latest posts by Xavier Symons
(see all)