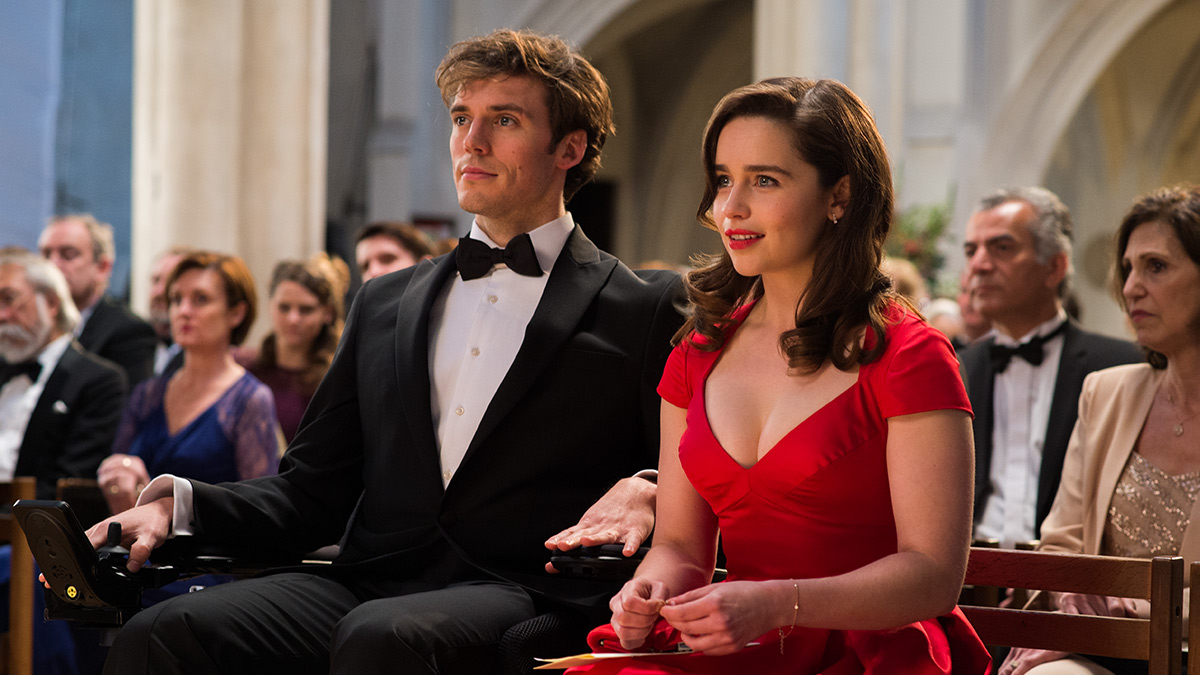 Disability backlash to pro-euthanasia film
Rom-com suggests that they are better off dead.
A new film by English director Thea Sharrock, Me Before You, has been met with scathing criticism from disability rights activists.
The film tells the story of a young paraplegic, Will, and his new carer, Lou, with whom he develops an unlikely romantic relationship. The film has the typical trappings of a Hollywood rom-com – stunning actors, wealth, castles – yet with one not so subtle twist: Will wants to be euthanized.
For those who haven't read the eponymous book, I apologise for the spoiler. But despite their burgeoning romance, Will and Lou don't live happily ever after. Unlike the similar film The Intouchables, the tenor of this story is the Will's paraplegia is not worth enduring. He choses to end his life, despite Lou's objections.
Disability rights activists protested at the premier of the film in London earlier this week, unveiling a placard that read: "Me Before You is not a romance. It is a disability snuff movie, giving audiences the message that if you're a disabled person you're better off dead."
Writing in The Guardian, disability rights activist Penny Penner attacked the film's 'anti-disability' message:
"A piece of fairytale romance is what it purports to be, but what perhaps is a clever device for writer Jojo Moyes, to me underlines the view that you are better off dead than a living, disabled burden on your loved ones."
https://www.bioedge.org/images/2008images/me_before_you.jpg
Creative commons
https://www.bioedge.org/images/2008images/me_before_you.jpg
disability
euthanasia
film
UK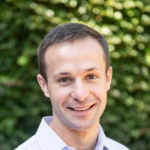 Latest posts by Xavier Symons
(see all)