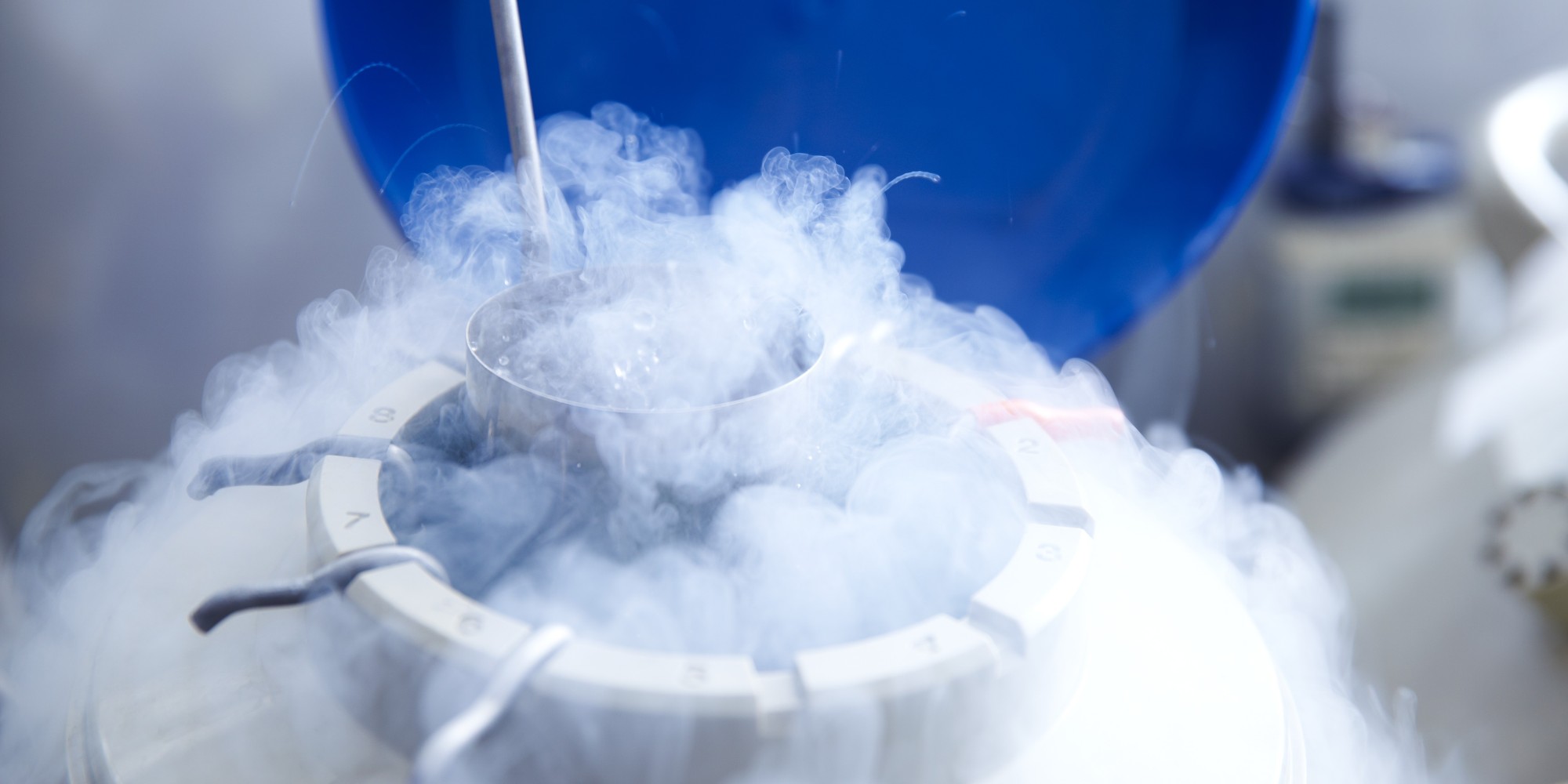 Egg freezing on the rise in Silicon Valley
A growing number of Silicon Valley companies are sponsoring employees to "freeze their eggs".
A growing number of Silicon Valley companies are paying for their employees to "freeze their eggs". Companies from Apple and Facebook to Time Warner, Uber and Yahoo will pay for their female employees to visit IVF clinics and have their unfertilized eggs stored for the future, in what some say is a bid by companies to keep "young women at work producing for the company."
The procedure isn't cheap. Each cycle costs around $10,000-$12,000, plus $800 per year for "storage". Yet estimates suggest that 5% of large employers in the US now cover egg freezing in their employee health plans.
"In 2016 we introduced a cryopreservation benefit that covers the freezing, storage and thawing of oocytes [egg cells], sperm and embryos," said Carolyn Clark, Yahoo's head of global internal communications. "Cryopreservation is part of a suite of family benefits that Yahoo offers, including generous parental leave program, infertility benefits, adoption assistance and more."
Yet the booming egg-freezing industry has its sceptics. "There is so much positivity about egg freezing," Brigitte Adams, who runs an online egg-freezing information forum, recently told The Telegraph. "I am pro the idea, but there is not a lot of realism. Egg freezing is highly marketed – and not all doctors are being transparent with the data."
A recent study published in the Journal of the American Medical Association suggests that egg freezing may actually reduce a woman's odds of success with IVF.
Like our coverage of bioethics? If so, could we ask you for a favour? BioEdge takes a lot of time and hard work to produce. We do it because we think that our readers deserve to get the full picture of complex issues like surrogacy, euthanasia and stem cell research. We try to offer ideas to ponder and debate. To continue enhancing the conversation we need your support.
If every fan of BioEdge donated just $10, our future would be much more secure.
Egg freezing on the rise in Silicon Valley
Xavier Symons
Creative commons
https://www.bioedge.org/images/2008images/o-EGG-FREEZING-facebook.jpg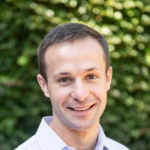 Latest posts by Xavier Symons
(see all)