Embryonic stem cell trial to begin in UK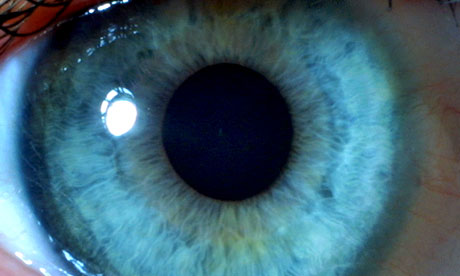 An American company, Advanced Cell Technology, has been cleared by UK regulators to begin a clinical trial for a degenerative disease of the eye which causes blindness.It will useretinal pigment epithelium (RPE) derived from human embryonic stem cells (hESCs). This will be the first trial with human embryonic stem cells in Europe. A US trial was approved last year but only one patient has been treated so far.
The disease, Stargardt's Macular Dystroph,y affects an estimated 80,000 to 100,000 patients in the US and Europe, and causes progressive vision loss, usually starting in people between the ages of 10 to 20. "Stargardt's disease is currently untreatable, and is one of the leading causes of juvenile blindness in the world," says ACT chief scientific officer Robert Lanza. The trial will be led by Professor James Bainbridge, consultant surgeon at Moorfields Eye Hospital and Chair of Retinal Studies at University College London.
ACT says that degenerative diseases of the retina are among the most common causes of untreatable blindness in the world. As many as 30 million people in the U.S. and Europe suffer from macular degeneration, which represents a US$25-30 billion worldwide market. ~ Science Insider, Sept 22
Michael Cook
clinical trials
embryonic stem cells
UK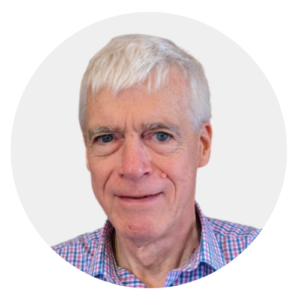 Latest posts by Michael Cook
(see all)