Famous for being famous — and for commissioning a surrogate
Some diligent researcher should do a study of the correlation between celebrity and surrogacy
"A celebrity is a person who works hard all of their life to become well known, and then wears dark glasses to avoid being recognized," said one American wit. Armed with this scientific definition, some ambitious researcher should do a study of the correlation between celebrity and surrogacy. According to the celeb mag Star Pulse, it seems to be quite high. Perhaps this is one reason for its increasing social acceptance. Here is Star Pulse's list of top ten celebrity surrogacies. (NB – Star Pulse is not BioEdge's favourite magazine.)
Giuliana Rancic, an Italian-American celebrity news personality.
Actress Elizabeth Banks, star of The Hunger Games, after "years" of failed fertility treatment.
Gay singer Ricky Martin has twin sons via gestational surrogacy. Now he wants a daughter.
Oscar-winning Australian actress Nicole Kidman has a complicated family: a child from a surrogate born last year, her own daughter, and two children adopted by her and her ex-husband Tom Cruise.
Sarah Jessica Parker, of Sex in the City, has two sons by a surrogate and one conceived naturally.
Gay American actor Neil Patrick Harris and his partner have twins via a surrogate.
Camille Grammer, star of Real Housewives of Beverly Hills, suffers from irritable bowel syndrome, and commissioned a surrogate for her son and daughter. After the children were born, she broke up with her husband.
Marissa Jaret Winokur, a cable TV star, has a son via a surrogate mother.
Cindy Margolis, an American glamour "spokesmodel" and actress, has an IVF child and twin daughters via a surrogate.
Musician Elton John is probably the world's most famous gay father. He has one son via a surrogate and is thinking of commissioning the same woman again.
Any others? How about Cristiano Ronaldo, the Portuguese soccer superstar?
Michael Cook
Creative commons
surrogacy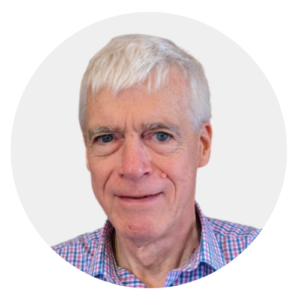 Latest posts by Michael Cook
(see all)