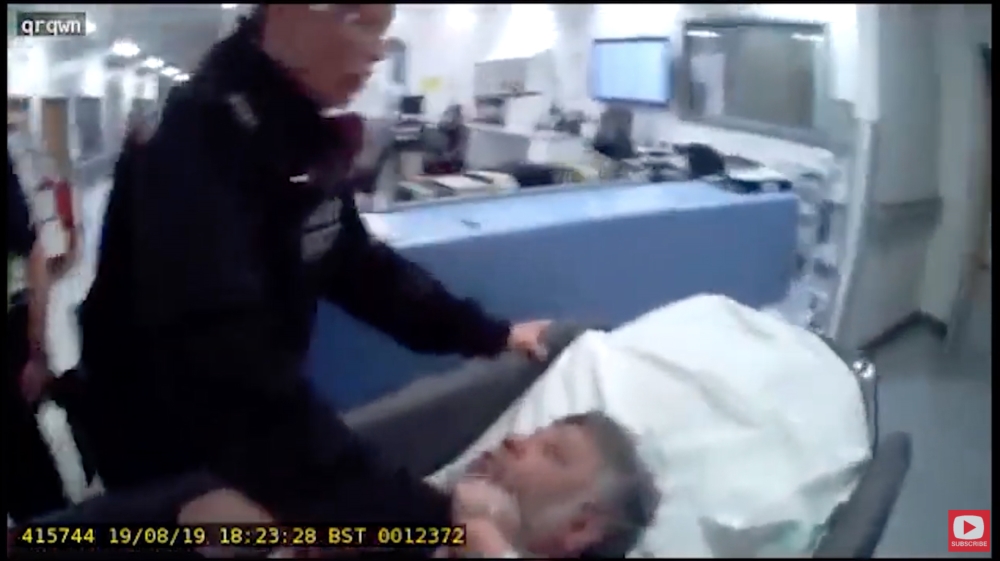 Father dragged from dying daughter's bedside in UK intensive care ward
Shocking footage has emerged of a father being forcibly removed from a UK ICU ward by police.
Disturbing footage has emerged of a father being dragged away from his dying daughter's bedside in a hospital in the north of England after a dispute with staff about the withdrawal of life-support.
The video, from a UK police officer's bodycam, shows the moment that police arrived at the intensive care ward as respiratory expert Dr Rashid Abbasi — who has worked in the UK's National Health Service for more than 30 years — was holding the hand of his ailing daughter.
Hospital staff had just informed Dr Abbasi and his wife that they intended to take the child off the ventilator, remove her tube and allow her to die. Dr Abbasi strenuously disagreed with the decision and went straight to his daughter's bedside, concerned that staff would have already begun to withdraw care.
Dr Abbasi's six-year-old daughter Zainab suffered from Niemann-Pick Disease — a rare, inherited disease that affects the body's ability to metabolize fat (cholesterol and lipids) within cells — and the after-effects of swine flu, which she contracted when she was two.
The footage shows police commanding Dr Abbasi to vacate the ward. After a few minutes of talking, officers removed him by force, dragging him away from his daughter's bedside.
Dr Abbasi is seen resisting the police before being slumped on the floor, shouting that he had chest pain and needed his medication. "I'll have a heart attack," he is heard saying in the video.
"You are acting like an animal; it's disgusting," a female police officer told Dr Abbasi as his legs and ankles were strapped together.
He was later told he had suffered a heart attack and had an angioplasty procedure the next day.
The incident took place in August 2019, but the footage has been released now as part of a legal case brought by the parents against Northumbria police. Zainab died in September 2019, three days before a court hearing on whether the hospital should be allowed to take her off the ventilator.
The case comes in the wake of several other high-profile legal disputes between NHS Trusts and parents over the treatment of children with progressive diseases.
Xavier Symons is deputy editor of BioEdge
Father dragged from dying daughter's bedside in UK intensive care ward
Xavier Symons
Creative commons
https://www.bioedge.org/images/2008images/Zainab.jpg
best interests of the child
nhs
parental rights
uk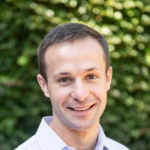 Latest posts by Xavier Symons
(see all)