Fraud emerges in surrogacy industry
Financial crisis spreads
New York financier Bernie Madoff is not the only crook whose misdeeds have
been left high and dry as decades of financial good fortune ebbs. A California
surrogacy broker has been accused of fraud and theft after many clients paid
hundred of thousands of dollars without receiving a baby. And surrogate mothers
also claim that B Coming, a Beverly Hills company owned by Rosa Balcazar, had
not compensated them properly. According to the Los Angeles Times, the
aggrieved clients include six couples from Spain and one from the US whose
US$500,000 disappeared; a Taiwanese man who recovered $100,000 after a lawsuit;
and a Kentucky couple who lost $16,000.
Surrogacy brokers may be the least regulated part of the multi-billion dollar
artificial reproduction industry in the US. "If you're going to sell hot dogs,
you need a permit," one experienced broker told the Times. "If you're
going to run a surrogacy agency out of your garage, you don't."
B Coming has had a chequered history as a business. Ms Balcazar filed for
bankruptcy in 2007, but was turned down, for unspecified reasons. In October
last year the state government revoked its business licence because it had
failed to pay taxes. In November, an insurance company sued it for fraud,
misrepresentation and breach of contract. It wants to recover more than $500,000
in bogus insurance payouts.
This follows another distressing case of two related California companies
dealing in surrogacy. According to the LA Times, $2 million could be missing.
Pregnant surrogate mothers have not been paid, and couples who gave their life
savings to SurroGenesis and its partner, the Michael Charles Independent
Financial Holdings Group, may have lost it all. ~ Los
Angeles Times, Mar 21; Los
Angeles Times, Mar 26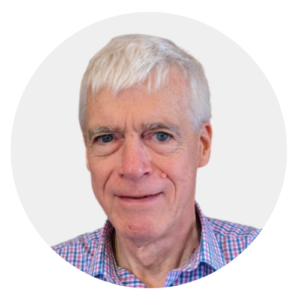 Latest posts by Michael Cook
(see all)