French psychiatrist sentenced after patient murders family member
One swallow does not make a summer. How about two? After six Italian seismologists and a public servant were found guilty of manslaughter in October for failing to protect the public against the devastating L'Aquila earthquake, a French court handed down a one-year suspended prison sentence to a psychiatrist who failed to prevent a violent patient from committing murder. Is the flip side of esteem for science and medicine the criminalization of failure?
Daniele Canarelli, 58, was guilty of a "grave error" in her treatment of Joel Gaillard, her patient of four years. She should have had him committed or referred him to another medical team. Instead, he escaped from a consultation with her and went on to hack to death the 80-year-old partner of his grandmother.
Dr Canarelli's defence lawyer was pessimistic about the implications of the case. "If a psychiatrist lives in fear of being sentenced, it will have very real consequences and probably lead to harsher treatment of patients," he said. The union for France's psychiatrists agreed. On the opening day of the trial, psychiatric medical staff had protested outside the court. One of their banners read: "Dark day for psychiatry".
Michael Cook
Creative commons
crime
professional misconduct
psychiatry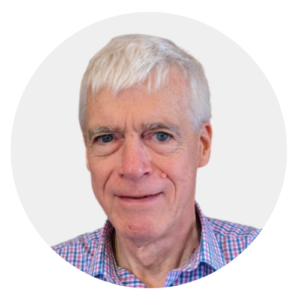 Latest posts by Michael Cook
(see all)