Handy hints for 'humane' way out
Dutch organisation provides suicide tips on website
The website of the Dutch Right-to-Die Association (NVVE) has launched a detailed information package on how to commit suicide. Director Petra de Jong says that the information is necessary to allow people to end their lives in a humane way.
Ms de Jong said: "We found there was a great need for this kind of information and we wanted to prevent people with a death wish having to resort to gruesome methods. Sometimes they jump in front of a train, hang themselves or set themselves on fire. This is not only terrible for them, but also for the next of kin and aid workers. We believe people have the right to die with dignity."
According to the NVVE website, membership of the society costs just €17.50 per year, and the minimum age for membership is 16. Prospective members on lower incomes are offered a lower rate. Only members can access the suicide tips. ~ NVVE; Radio Netherlands Worldwide, Nov 12
Jared Yee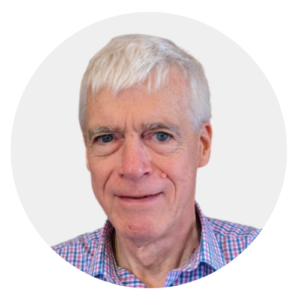 Michael Cook edits BioEdge, a bioethics newsletter, and MercatorNet, an on-line magazine whose focus is human dignity. He writes from Sydney, Australia.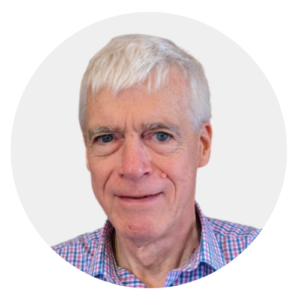 Latest posts by Michael Cook
(see all)