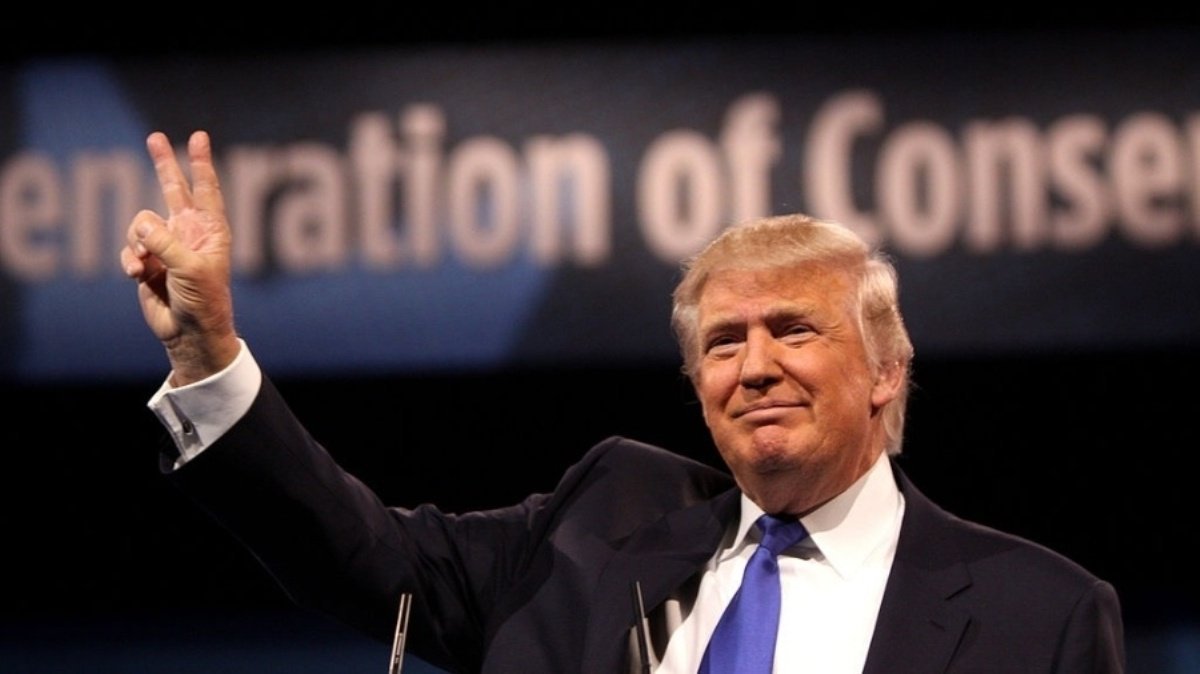 Influential psychiatric group abandons Goldwater Rule
The American Psychoanalytic Association says members are free to comment on public figures, notably Donald Trump
A leading American psychiatric organisation has formally abandoned so-called "Goldwater Rule", telling its members that they are free to comment on the mental health of public figures — including the president.
The American Psychoanalytic Association, which has 3500 members, told followers in an email this week that the responsible use of professional expertise in public affairs is permissible.
The impetus for the email was "belief in the value of psychoanalytic knowledge in explaining human behavior," said psychoanalytic association past president Prudence Gourguechon, a psychiatrist in Chicago. "We don't want to prohibit our members from using their knowledge responsibly."
The move represents the first significant crack in the profession's decades-old united front aimed at preventing experts from discussing the psychiatric aspects of politicians' behavior. It will likely make many of its members feel more comfortable speaking openly about President Trump's mental health.
"The Goldwater Rule" — which has been formally endorsed by the American Psychiatric Association for decades — states that psychiatrists and psychologists should refrain from commenting on the mental health of high-profile individuals who they have not examined in person and who have not given consent to having their mental health discussed in public. The rule takes its origin from the controversial psychiatric commentary that was aired about former presidential candidate Barry Goldwater during the 1964 election.
In October, a book titled "The Dangerous Case of Donald Trump: 27 Psychiatrists and Mental Health Experts Assess a President" will be published.
Influential psychiatric group abandons Goldwater Rule
Xavier Symons
Creative commons
https://www.bioedge.org/images/2008images/trump_bioethics_commission.jpg
goldwater rule
professional ethics
professionalism
psychiatrists
trump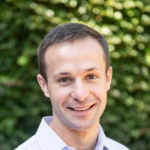 Latest posts by Xavier Symons
(see all)