Ireland under pressure to create IVF law
Supreme Court rules that an embryo is not "unborn"
Pressure is mounting on Irish politicians to make legislation for assisted reproduction. Although a 2005 government report urged Ireland's parliament, the Oireachtas,
to regulate Ireland's IVF industry, nothing has been done. In a country
where abortion is illegal, tinkering with unborn human life is
potentially explosive. But two recent developments have made it clear
that politicians will be forced to take a stand.
First, the Irish Medical Council has issued new guidelines for IVF clinics which one doctor called the biggest change in medical ethics in the history of the state. Up until now
the clinics have been unable to destroy embryos because they are
surplus to requirements or in the course of research. All unused
embryos had to be frozen and stored.
However, the Medical Council has declared that in the absence of legislation,
it was no longer going to regulate the status of frozen embryos. "We have generally had a pro-life bias in the Medical Council but that appears
to have gone," an IVF specialist, David Walsh, told the London Times. "We have never destroyed embryos and we haven't
experimented using them because the medical guidelines have always said we
couldn't, so I'm amazed this has come out like this."
And this week the Supreme Court declared that the anti-abortion
clause in Ireland's constitution could not be construed to apply to
IVF. In a unanimous judgement Mrs Justice Susan Denham declared that
that the anti-abortion clause, Article 40.3.3, envisaged a balancing
act between the life of
the mother and her unborn child and this could only exist where there
was a physical connection between them. She said the 'unborn' under
this article of the Constitution refers to an embryo after
implantation.
Another justice said that if the Oireachtas did not address such issues, Ireland may become by
default an unregulated environment for controversial practices.
These remarks were made in settling a lengthy dispute between an
estranged husband and wife over frozen embryos. The court ruled that a 43-year-old mother of two, Mary Roche,
was not entitled to have the embryos implanted in her womb so that she
could become pregnant against the wishes of her husband. ~ London Times, Dec 13; RTE News, Dec 15
Jared Yee
Ireland
IVF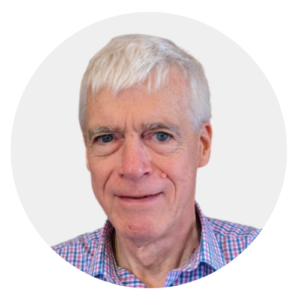 Latest posts by Michael Cook
(see all)