Is Dignitas profiting from assisting suicide?
Dignitas head denies all allegations
Police are investigating the Swiss organisation Dignitas after persistent allegations that the group and its founder have become rich by helping foreigners commit suicide. This contravenes a a law that allows assisted suicide and undermines its status as a charity. One Dignitas nurse who assisted 30 deaths quit after 2½ years because she started to believe that it was being run to make money. About 1,000 people have died with the help of Dignitas since it started ten years ago.
Soraya Wernli told the Sunday Telegraph: "I joined because I believed it was a good organisation which helped the terminally ill end their suffering but I came to realise it was really something different. It was all done for money." Amongst the numerous complaints is an allegation that one woman paid more than €200,000 to the clinic. The normal fee is around €6,000. Police are also looking into claims that patients' personal possessions disappeared after their death at the clinic.
The founder and director of Dignitas, 75-year-old Ludwig Minelli, 75, could be jailed for up to five years if he were convicted of assisting suicide for "selfish motives" and even longer if fraud charges are proven.
So far, Minelli has not been cooperative. According to the Swiss newspaper Blick, he has failed to hand over the books, claiming he needs to transfer them from old computer software. "As soon as I find enough time I'll do it," he said. "If the state prosecution feels I'm making myself rich, they should start legal proceedings." ~ Sunday Telegraph, Jan 7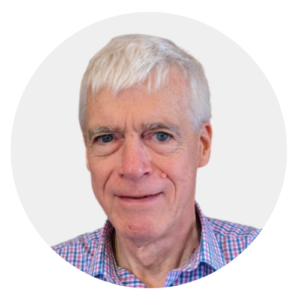 Latest posts by Michael Cook
(see all)