Is financial harm the same as medical harm?
Hi there,
In a time of increasingly stretched finances, how much should attention should a doctor pay to his patients' financial resources? Health care is the leading cause of bankruptcies in the US, more than credit-card bills or unpaid mortgages. So a "viewpoint" in the latest JAMA argues that doctors should make an investigation of "financial harm" a standard feature of consults. For example, they might tell a patient:
"Even though your insurance will cover it, I don't think that back imaging will help us. Most back pain like yours gets better on its own within 4 to 6 weeks. The risks of radiation and the high cost outweigh any possible benefits. What were you hoping to find out with a scan?"
I am just a layman but that sounds reasonable. Patients ought to be aware of the financial consequences of their decisions, if only to avoid nasty surprises.
However, I was taken aback by the authors' analogy with medical harm. Doctors should not resign themselves to the financial ruin that their patients may face as a result of expensive care, they contend. "Providing true patient-centered care should not replace physical ailments with distressing fiscal harms."
But if the adage, "First, do no harm", is redefined to include financial harm, doesn't that mark a major change in the patient-doctor relationship? Advising patients of the psychological or social harms of some procedures is often deemed to be patronising or patriarchal. Medicalising "financial harm" seems to be a very dangerous way of framing high medical bills. What do you think?
Michael Cook
In a time of increasingly stretched finances, how much should attention should a doctor pay to his patients' financial resources?
1376308146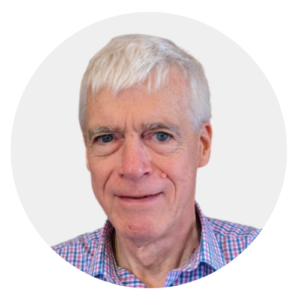 Latest posts by Michael Cook
(see all)