Is there an international market for human fat?
Peruvian gang allegedly melted down victims to sell to pharmaceutical companies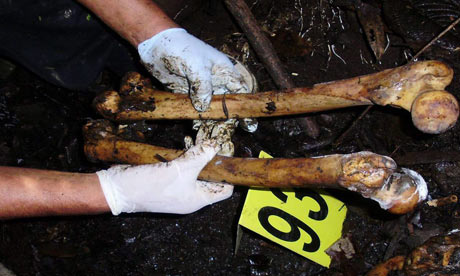 Police have arrested three members of a gang in Peru which allegedly murdered local peasants and drained their fat to sell to
European cosmetics manufacturers. Two of the alleged perpetrators were detained at a bus
station in Lima
carrying liquid fat in soft drink bottles, which they claimed was worth up to US$15,000 per litre.
The bottles of fat were confirmed as human by laboratory
testing. Eusebio
Felix Murga, police chief of the Dirincri district, told The Guardian that "The fat was extracted
from the thorax and thighs".
The suspects are alleged to have operated in the rural province of Huánuco, an area between Andean peaks
and the jungle. The gang members have confessed to
the murders of five people, but police believe that the
number could be a great deal higher. In
Huánuco this year alone, 60 people have been reported missing. The gang may have been operating for as long as 30 years.
Medical experts have expressed doubts about the skin-enhancing properties of the fat. Yale
University professor of
dermatology, Dr Lisa Donofrio, told The
Independent that a small market may exist for "human fat extracts" to keep
skin supple, but that treatments of this nature were "pure
baloney". Plastic surgeons have
also stated that human fat is available from
liposuction clinics, and that cosmetics companies would not need to go to Peru.
As the health editor of the Independent, Jeremy Laurance, wrote, "It is conceivable that somewhere on the wilder shores of the cosmetics
industry there are products based on human fat extracts, backed by
extravagant claims for their skin-rejuvenating powers. But there is nothing
unique about human fat in terms of its cosmetic function. The cosmetics
industry is littered with strange products backed by strange stories. But
this is the strangest of them all." ~ The
Independent, Nov 21; Deutsche
Welle, Nov 21; Guardian,
Nov 20
criminal activity
organ markets
Peru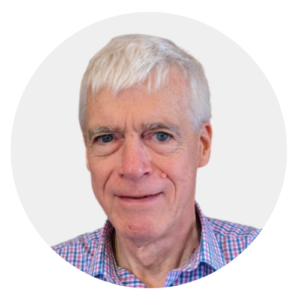 Latest posts by Michael Cook
(see all)