IVF child to have grandma, but no pa and no ma
Marissa Evans, broken-hearted, watched her 21-year-old son die in hospital. When doctors told her it was time to turn off his life support, the 44-year-old chose to harvest his sperm – to try to accomplish his goal to have a son. This summer the divorced single woman hopes to satisfy her longing to have a grandson when a surrogate is impregnated with her son's sperm – and an egg from a donor she hand-picked
Marissa Evans, broken-hearted, watched her 21-year-old
son die in hospital. When doctors told her it was time to turn off his life support,
the 44-year-old chose to harvest his sperm
– to try to accomplish his goal to have a son. This summer the divorced single woman
hopes to satisfy her longing to have a grandson when a surrogate is impregnated
with her son's sperm – and an egg from a donor she hand-picked. "The weekend before
he died we were talking about what a great dad he would be," she said. "And we were
saying I'd be a good grandma too. Then just a week later all that suddenly changed."
Her son was killed in 2009 following a bar brawl
from which he suffered a devastating brain injury. He underwent two brain surgeries
but never woke up. Just over a week after the incident, his mother appealed at the
Guy Herman Probate Court in Travis County for the right to harvest his sperm. "I
told the court that I wanted my grandchild," said Evans. "The judge gave me the
sweetest look and nobody objected." The next morning, doctors extracted 20 vials
of sperm – enough for several attempts at artificial pregnancy, which often takes
several attempts to work.
Marissa Evans searched abroad for clinics that
would allow her to make several attempts at impregnating a surrogate. She found
a clinic in Mexico that will let her use one of their registered surrogates for
£18,000. She is seeking donations to pay for the procedure. She has been criticised
by many, including her son's father (her ex-husband). While she will never meet
the surrogate, she was able to pick from a number of profiles for the egg donor.
She says, "I chose the donor based on who I thought my son would think was attractive.
He didn't have a type as such but he seemed to prefer lighter hair, lighter eyes."
"I definitely know I'm doing the right thing," she said. ~ Daily Mail, Jul
5
Jared Yee
IVF
posthumous sperm donation
surrogacy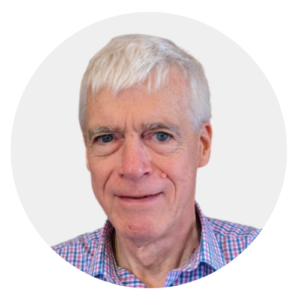 Latest posts by Michael Cook
(see all)