Japanese stem cell scientist faked credentials
Another stem cell fraud — this time in Japan.
After frequent exposures by the media of shonky stem cell therapies, faked data by researchers and fraud by Korean researcher Hwang Woo-suk, if there is any field in science which needs to keep its nose clean, it is stem cell research.
Unfortunately, a Japanese scientist has just been sacked by the University of Tokyo for claiming to have successfully transplanted cardiac muscle cells made from induced pluripotent stem (iPS) cells into human hearts. This landmark claim was splashed on the front page of Japan's biggest daily newspaper – and it was completely false.
It was a dismal postscript to the celebration surrounding Shinya Yamanaka's Nobel Prize for creating iPS cells only a few days earlier.
Hisashi Moriguchi, 46, has admitted that at least five out of six transplants he claimed to have conducted were false. He had been hired in 2010 as part of a program funded by the Japanese government for "Next Generation World-Leading Researchers".
The case has rippled throughout the world, as the disgraced researcher claimed to be affiliated with Harvard University. He also appears to have listed as co-authors on papers academics who had never seen his work. He did recruit at least one, Chifumi Sato, of Tokyo Medical and Dental University, who agreed to be a co-author but who had not examined the data. Dr Sato could face disciplinary action.
A professor at Harvard Medical School also appears to have been caught in Moriguchi's deception. Raymond Chung, medical director of the liver transplant program at Massachusetts General Hospital (MGH) and a faculty member at Harvard Medical School, was listed as a co-author on a number of papers in which Moriguchi claimed a bogus affiliation with Harvard Medical School. ~ New Scientist, Oct 14
Michael Cook
Creative commons
Japan
research fraud
stem cells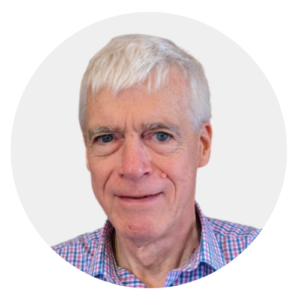 Latest posts by Michael Cook
(see all)