Luxembourg's Grand Duke in crisis over euthanasia law
Will lose constitutional powers after refusing to sign law
The cynical epitaph for the rakish King Charles II of England — "Here lies our Sovereign Lord the King, Whose word no man relies on ; Who never said a foolish thing, And never did a wise one." — sums up most republicans' feelings towards constitutional monarchs. They are paid fabulous sums just to sign documents handed to them by their ministers.
However, 53-year-old Grand Duke Henri of Luxembourg seems to be made of different stuff. He has just precipitated a constitutional crisis in his tiny (population 470,000) realm by refusing to grant royal assent to a law authorising euthanasia — "for reasons of conscience".
Back in February the Luxembourg parliament voted to legalize euthanasia and assisted suicide, much like neighbouring Belgium and the Netherlands. The law would let doctors kill the terminally ill if they asked repeatedly and had the consent of two doctors and a panel of experts. The Prime Minister, Jean-Claude Juncker, strongly backed the bill, even though it was opposed by his own party, the Christian Social People's party. It narrowly passed, by a vote of 30 to 26, thanks to support from Socialists and Greens.
The Grand Duke's refusal is nearly unprecedented in his nation's politics. "I understand the Grand Duke's problems of conscience," Mr Juncker declared. "But I believe that if the parliament votes in a law, it must be brought into force."
The constitutional deadlock has been solved by changing the constitution: the Grand Duke will be stripped of his constitutional veto. Next week, before the Parliament votes on the third reading of the euthanasia bill, it will alter article 34 of Luxembourg constitution. From then on the Grand Duke will not actually sanction new laws, but merely enact them.
A streak of moral sensitivity seems to run in the family. In a remarkably similar case in 1990, the Grand Duke's uncle, King Baudouin I of Belgium, refused to sign a law legalising abortion. He abdicated for two days while the measure passed through Parliament.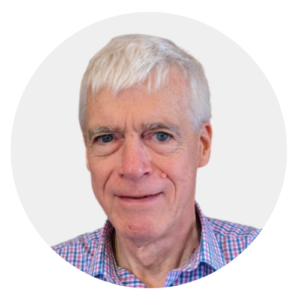 Latest posts by Michael Cook
(see all)