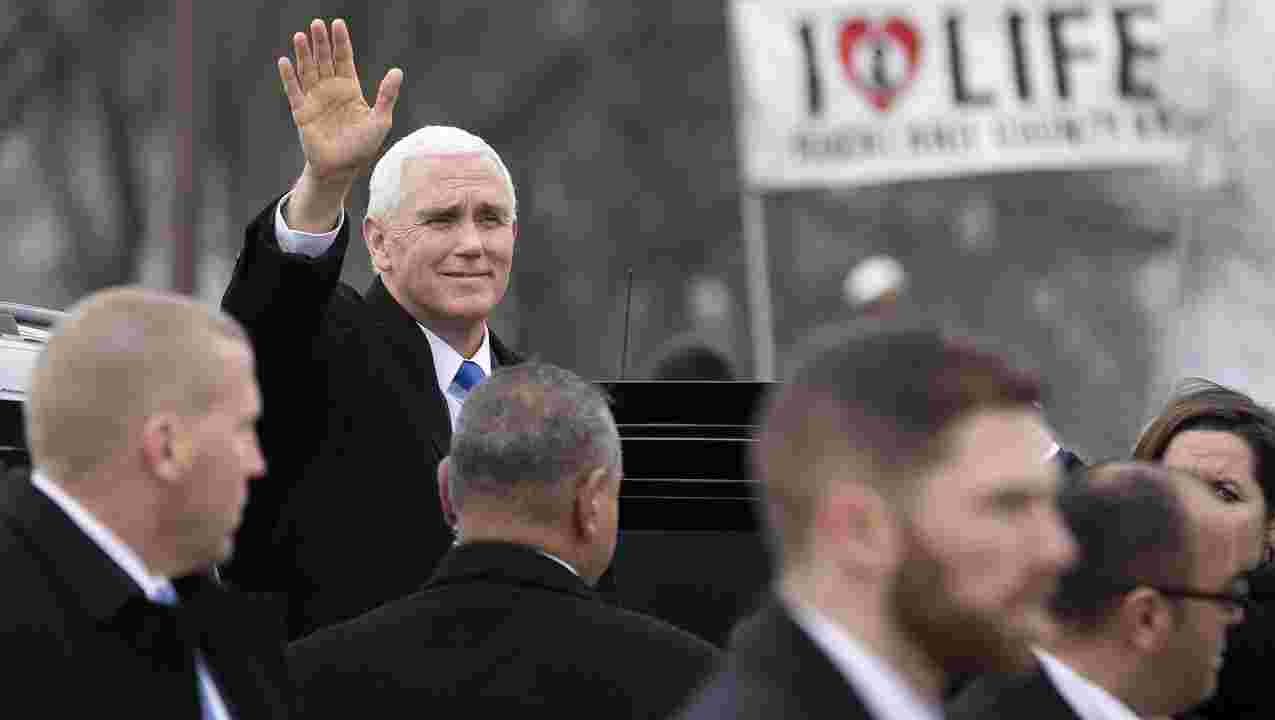 Marches for and against abortion in the US capital
US vice-president Mike Pence made a surprise appearance at the March for Life.
Two significant marches took place in Washington DC this weekend — one in favour of abortion, and one against.
Friday saw protesters take to the streets in the 46th annual March For Life — a pro-life rally that in recent years drawn crowds of over half a million people. This year's march included high profile speakers such as US vice-president Mike Pence and conservative commentator Ben Shapiro. The march is predominantly Christian, though this year also included representatives from several secular organisations that oppose abortion.
"This is a movement founded on love and grounded in the nobility and dignity of every human life" Pence told protesters. "I will always defend the first right in our Declaration of Independence: the right of life".
The second event was the third annual Women's March, which had a lower-than-expected turn out following claims of anti-semitism levelled at the event's organisers.
Among other issues, the march has been described as a protest against the Trump presidency and in favour of reproductive rights for women. In 2017 hundreds of thousands of women attended the March, which took place the day after the inauguration of President Trump.
Critics say that this platform makes the march unwelcoming to conservative women, who may support Trump and oppose abortion rights.
Attendees this year's Women's March say that they are confident that the grassroots movement behind the march will help to oust Trump in the 2020 presidential elections. "[the march] has given me a lot of hope that things will turn around", said Kimberley Graham, an attorney from Des Moines. "That it is darkest before the light".
Marches for and against abortion in the US Capital
Creative commons
https://www.bioedge.org/images/2008images/Mike_Pence.jpg
abortion
march for life
reproductive rights
us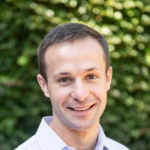 Latest posts by Xavier Symons
(see all)