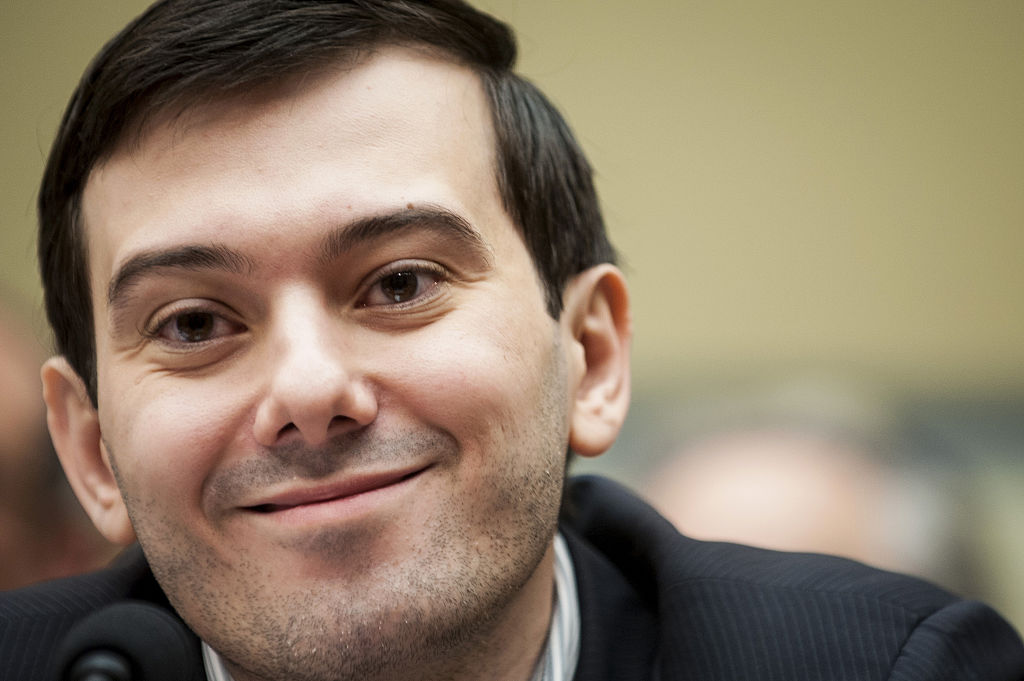 Martin Shkreli, "pharma bro", sentenced to seven years in prison
The notorious former pharmaceutical executive was sentenced Friday by a district court.
Notorious former pharmaceutical executive and social media personality Martin Shkreli has been sentenced to seven years in prison, after being found guilty of defrauding investors.
On Friday, Shkreli wept in court as district court judge Kiyo Matsumoto handed down the sentence, which was more lenient than than the 15 years that prosecutors hoped for, but more severe than the 18 months requested by the defence.
Shkreli was the co-founder of several hedge funds, the founder of biotech company Retrophin and the founder of the pharmaceutical company Turing Pharmaceuticals. He received widespread criticism in 2015 after he raised the price of the HIV-AIDS drug Daraprim by a factor of 56 (from $13.50US to $750US).
The crimes for which Shrekli was convicted — two counts of securities fraud and one count of consiring to commit securities fraud — were unrelated to the Daraprim controversy.
Judge Matsumoto questioned Shkreli's remorse, citing some of the 34 year-old's social media antics following his conviction. Shkreli's bail was revoked in September after he offered his online followers a $5,000 bounty if they could obtain a lock of Hillary Clinton's hair.
The judge also ordered Shkreli to forfeit $7.3 million in a brokerage account and personal assets, including a one-of-a-kind Wu-Tang Clan album that he boasted of buying for $2 million.
Shkreli told the court that he was very sorry for his actions, and apologised to his investors.
"I am terribly sorry I lost your trust," he said. "You deserve far better."
Martin Shkreli, "pharma bro", sentenced to seven years in prison
Xavier Symons
Creative commons
https://www.bioedge.org/images/2008images/shkreli.jpg
big pharma
medication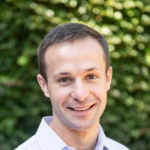 Latest posts by Xavier Symons
(see all)