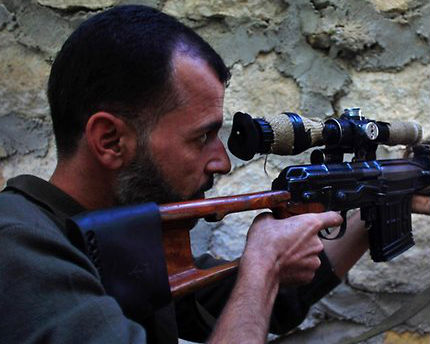 Medicos a 'military target' in Syria
95% of doctors have fled, been detained or killed in the besieged eastern city of Aleppo.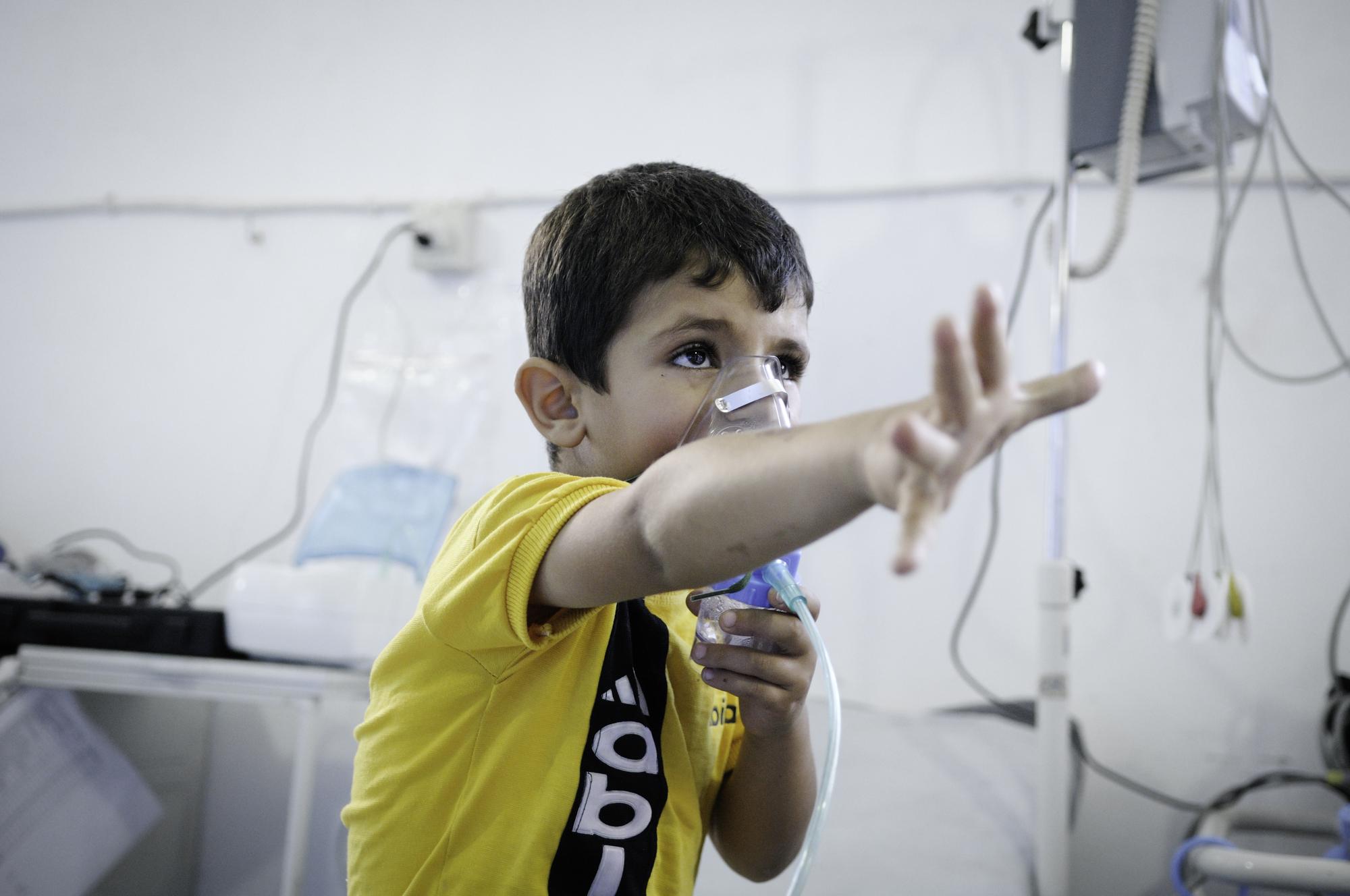 The war in Syria has taken a massive toll on the country's healthcare system – 95% of doctors have fled, been detained or killed in the besieged eastern city of Aleppo.
A new report released by Physicians for Human Rights (PHR) this month gives detailed insight into the grave effects of the war on Aleppo medicos. Some of the more striking findings of the report include:
– The ratio of physicians to Aleppo residents is eight times less than what it was in 2010. Currently there is one doctor for every 7,000 residents, compared to one doctor for every 800 residents in 2010.
– Only 10 hospitals – 30% of the 33 functioning hospitals in 2010 – were functioning as of August 2015.
– There are only 80 physicians working in Aleppo (approximately 5% of Aleppo's pre-war physician population).
– To date, the Syrian government has launched 45 attacks on health facilities in eastern Aleppo city. Most hospitals still functioning in Aleppo have been attacked repeatedly, one up to seven times.
Donna McKay, PHR's executive director, is stunned by the total disregard for the rules of war in the Syrian conflict.
"Typically in a war zone, hospitals are clearly marked and even provide their coordinates to the parties to the conflict as a safety precaution. But in the perverse logic of the Syrian conflict, those working in the medical field are actually forced to hide their identities and their facilities in the desperate hope that this will provide some measure of protection against attacks that have become shockingly commonplace."
Dr. Michele Heisler, a PHR board member who and one of the report's investigators, says the government is deliberately undermining healthcare in cities like Aleppo.
"The Syrian government is using attacks on Aleppo's health care system as a weapon of war. The systematic targeting of hospitals is the biggest impediment to providing health care in Syria."
The PHR report is just one of a litany of recent publications documenting the systematic targeting of battlefield hospitals in conflict zones around the world. Numerous attacks on hospitals have also been made in Afghanistan, Gaza and Yemen.
Earlier this month BioEdge reported on the targeting of an MSF hospital by a US special forces in the Afghan town of Kunduz.
Medicos a 'military target' in Syria
Xavier Symons
https://www.bioedge.org/images/2008images/syriansniper.jpg
Creative commons
https://www.bioedge.org/images/2008images/syriansniper.jpg
Syria
war
war crimes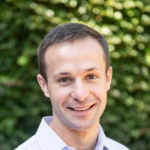 Latest posts by Xavier Symons
(see all)