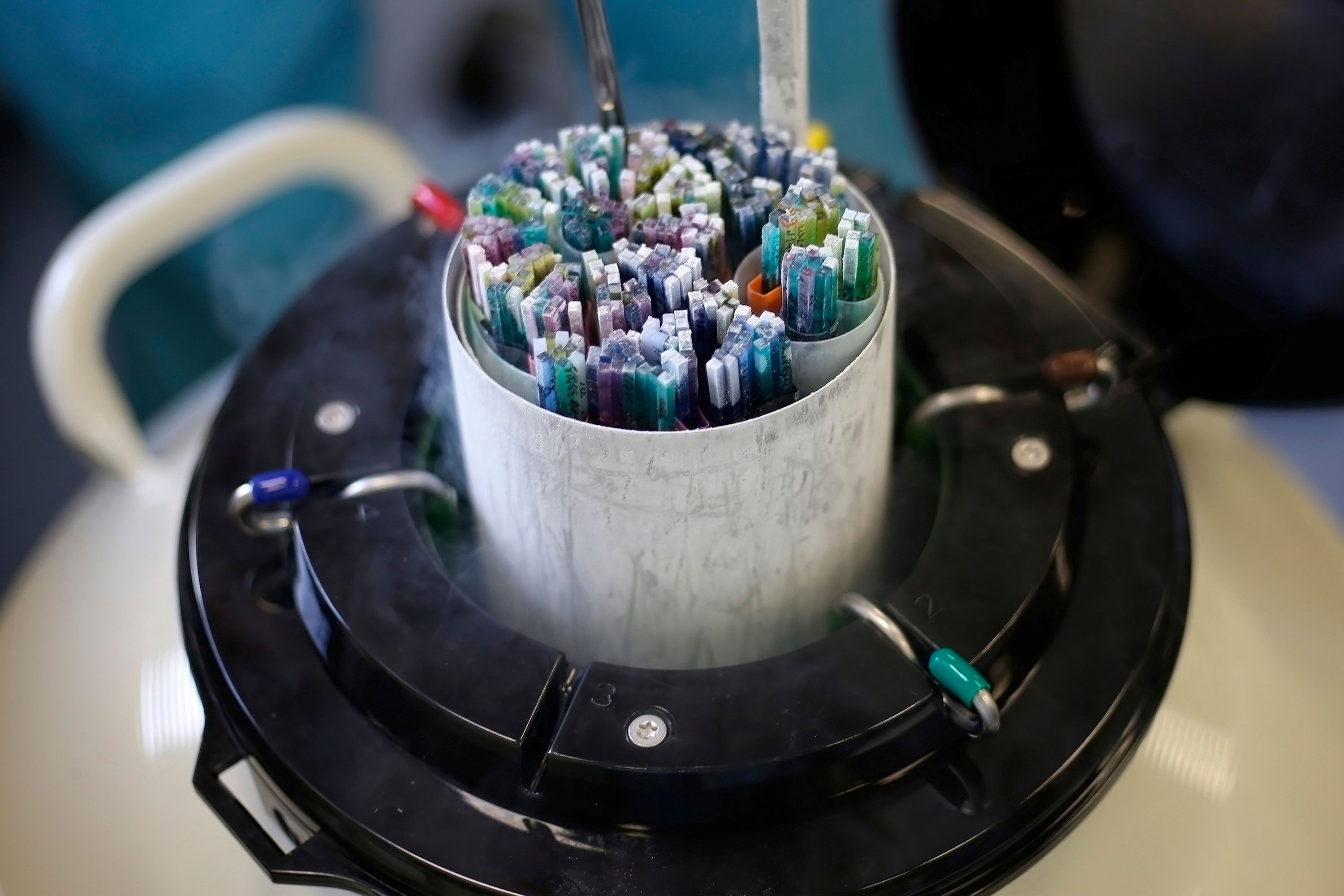 Mother seeks to swap female embryo for a male embryo
The woman has used social media to find someone willing to trade embryos.
A New York mother has attracted international media attention for trying to swap a female embryo for a male embryo via social media.
37-year-old Lisa currently has one five-year-old son, but says that she is desperate to give her boy a little brother. "My husband grew up with sisters and wants a boy too", she told the New York Post. "This is the way we want to complete our family".
The woman has one embryo left over from multiple rounds of IVF. She has left messages on several IVF-support group Facebook pages, describing the genetic profile of her embryo and asking to make a transfer before Christmas.
The social media posts have attracted much consternation, with one page removing her post following complaints.
Yet Lisa has received a reply from a Californian woman in her 40s who is interested in a potential swap. "She already has a toddler, and she has two male embryos left over," Lisa told to the New York Post.. "Her husband … has six sons from another marriage and then they have a boy together".
Lisa said that anyone who questions her judgement isn't "walking in my shoes". The woman and her husband Ray have spent more than $45,000 on mostly unsuccessful fertility treatments.
Embryo donation is only regulated in a handful of US states, and New York is not one of them. Donors must rely solely on private contracts.
Mother seeks to swap girl embryo for a boy embryo
Creative commons
https://www.bioedge.org/images/2008images/ivf-mom-gets-ton-of-offers-for-embryo-swap.jpg
embryo donation
ivf
law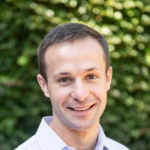 Latest posts by Xavier Symons
(see all)