NHS imposes "Stalinist" gag orders on staff, UK doctor claims
"This sort of behaviour is very, very frightening, it's nothing less than what you had in Stalinist Russia," says a doctor about the NHS.
A scathing report earlier this month on an English hospital run by the National Health Service recommended that NHS "gagging clauses" be banned if they are intended to limit discussion of patient care or safety.
What this means in practice became clear this week when Gary Walker, the former chief executive of United Lincolnshire Hospitals Trust, claimed that he said he had been sacked and gagged from speaking out about his concerns over patient safety. After he going public, the Trust's lawyers threatened to make him repay his severance payout.
This prompted a warning by the Health Secretary, Jeremy Hunt, to the NHS bosses against "institutional self-defence that prevents honest acknowledgement of failure".
The Daily Mail, which is campaigning for the resignation of the head of the NHS, Sir David Nicholson, says that 90% of severance agreements between the NHS and doctors have gagging clauses. Mike Parker, a recently retired laparoscopy and colorectal surgeon who sits on the council of the Royal College of Surgeons, told the newspaper: "This sort of behaviour is very, very frightening, it's nothing less than what you had in Stalinist Russia, and it has got to be rooted out. I think it goes right to the very top. If the NHS is going to survive, this behaviour, this sort of philosophy has got to stop. It's unacceptable in this day and age. It goes back 15 or 20 years but has been getting gradually worse and worse."
The Francis Report on the government body which ran two hospitals in the town of Stafford, just north of Birmingham has shocked Britain. The leading medical journal, The Lancet, was unsparing in its criticism: the Mid-Staffordshire Trust was "devoid of humanity, totally incapable of recognising patients as people… [It had] An oppressive atmosphere in which intimidation and bullying were rife prevented staff from raising concerns, and, when they did, swept them under the carpet."
Michael Cook
Creative commons
confidentiality
NHS
professional ethics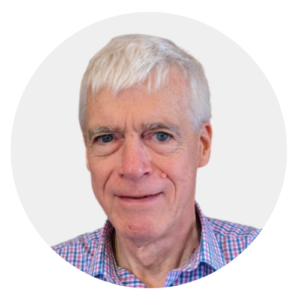 Latest posts by Michael Cook
(see all)