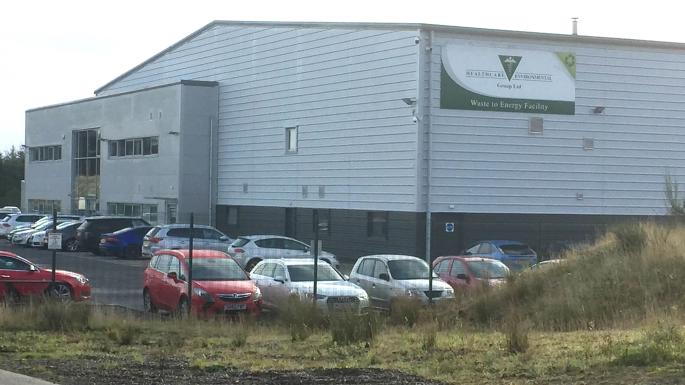 NHS terminates contracts over waste disposal scandal
Hundreds of tonnes of waste, including human body parts, had accumulated.

The National Health Service has terminated several contracts with waste disposal provider Health Environmental Services (HES) after evidence emerged that hundreds of tonnes of hospital waste, including human body parts, had been allowed to accumulate in the company's facilities.
HES controls approximately 20 percent of the waste disposal market in the UK, and has facilities across the United Kingdom.
According to NHS England documents obtained by the Health Service Journal, large amounts of various forms of human waste, including amputated limbs, as well as infectious liquids, cytotoxic waste produced during cancer treatment and dangerous pharmaceutical waste, have built up at HES's five sites in England.
For example, there were 350 tonnes of waste in September at its waste disposal plant in Normanton, West Yorkshire, five times more than HES's permitted level, the Health Service Journal reported.
Fifteen NHS Trusts in England have subsequently served notices to HES to terminate their contracts. However, HES continues to collect waste for more than 30 English hospitals and also carries out work across Scotland.
In a written statement to parliament, health minister Stephen Barclay said that new arrangements had been made with the outsourcing firm Mitie to replace the service provided by HES. "The primary concern was that too much waste was being held in a number of waste storage and treatment sites by [the] contractor", Barclay said.
HES managing director Garry Pettigrew has denied all claims of mismanagement, telling the BBC in an interview that problems were caused by a shortage of incinerators rather than the company's actions. He said that his company had been "vilified for providing an excellent service".
NHS terminates contracts over waste disposal scandal
Creative commons
https://www.bioedge.org/images/2008images/hes.jpg
uk
waste disposal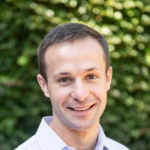 Latest posts by Xavier Symons
(see all)