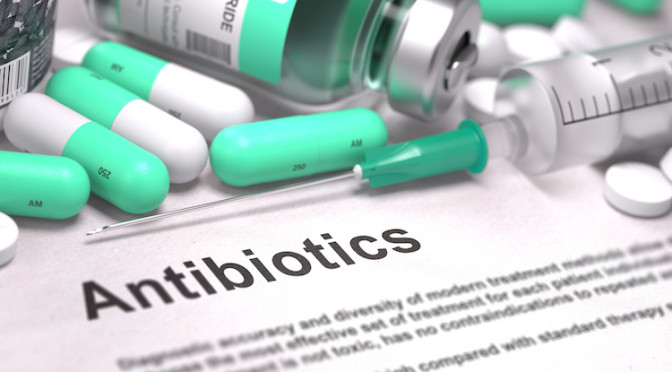 No prescription needed: damning study of online pharmacies
Close to half of online pharmacies surveyed do not require a prescription for antibiotics.
A new study has found that antibiotics are illegally available to UK citizens without prescription on 45 per cent of online pharmacy websites surveyed.
Researchers from Imperial College London analysed 20 pharmacies that were available for UK citizens to access online, and found that 9 of the online services did not require a prescription before purchase. 10 of the online pharmacies surveyed were unclear about the location they were operating from, and had no evidence of registration.
While acknowledging the small sample size of the study, the authors said that the research offers insight into the increasing use of the internet for a variety of purposes, including buying antibiotics.
"Our study paves the way for larger, more thorough research into this worrying new trend so that we can ensure patient safety and promote the responsible use of antibiotics in all areas of healthcare provision", said Sara Boyd, a clinician research fellow at the National Institute for Health Research and principal author of the study.
Professor Dame Sally Davies, the UK Government's Chief Medical Officer, expressed grave concern about the findings. "Clinicians across the country are making great progress in reducing inappropriate prescriptions and this cannot be undermined by reckless illegal online pharmacies" she told the Mail Online.
Martin Astbury, president of the Royal Pharmaceutical Society, called for online provision of antibiotics to be banned until the industry is properly regulated. 'Unnecessary antibiotic use can result in serious side-effects in individuals and has a major impact on wider public health by increasing antibiotic resistance,' he said.
Antibiotics available illegally online
Xavier Symons
https://www.bioedge.org/images/2008images/antibiotics.jpg
Creative commons
https://www.bioedge.org/images/2008images/antibiotics.jpg
antibiotics
prescription drugs
uk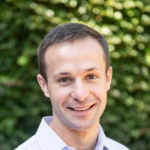 Latest posts by Xavier Symons
(see all)