One in 5 elderly Americans prescribed dangerous medications
A study of more than 6 million American seniors has found that 21% received a prescription for at least one potentially harmful "high-risk medication"
A study of more than 6 million American seniors has found that 21% received a prescription for at least one potentially harmful "high-risk medication", and 5% received at least two. Questionable prescriptions are more common in the southern states and among people who live in poor areas.
The study, published in this month's edition of The Journal of General Internal Medicine, was based on 2009 data of seniors on Medicare Advantage plans. The authors defined 'high risk medication' as any drug on the drugs to avoid in the elderly list, compiled by the National Committee for Quality Assurance.
The study indicates that the prescription of dangerous medications is far more common in the South. Compared with people 65 and older living in New England, those living in the southern region from Texas to South Carolina were about 12% more likely to be prescribed a high-risk medication.
"We can't specifically identify the reason the southern states have these rates that are so much higher," said author and Brown University academic Dr Amal Trivedi.
"Clinicians and policymakers should work to reduce the use of these potentially inappropriate medications in older patients, because their risks outweigh their benefits and safer alternatives exist", Dr Trividi said.
Xavier Symons
Creative commons
elderly
medication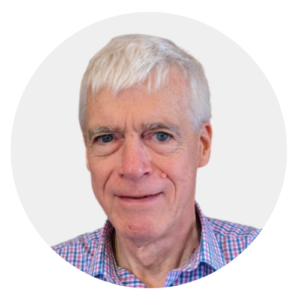 Latest posts by Michael Cook
(see all)