One thing is the theory. Another is real life.
Former bioethics student involved in insider trading scandal
Studying bioethics does not necessarily make one ethical. This seems to be the lesson from a huge Wall Street insider trading scandal. Prosecutors allege that Mathew Martoma, 38, a former porfolio manager for CR Intrinsic Investors, an affiliate of SAC Capital Advisors, one of the world's biggest hedge funds, persuaded a researcher to give him information about an Alzheimer's disease drug trial. Having learned before anyone else that the drug had failed, he made profits and avoided losses totalling about US$276 million.
The news service AP described the incident as "one of the biggest ethical lapses in Wall Street's history".
Martoma did his undergraduate degree at Duke University and then worked for the National Institutes of Health. He later attended Harvard Law School, although he left without completing his degree to attend Stanford Business School. While at Harvard, he wrote two papers on medical ethics.
His supervisor at the NIH, the well-known Dartmouth bioethicist Ronald Green told AP, "I think one of the reasons he was brought in for this function [in the NIH] just after college is he had very good training in bioethics and he's a congenial person."
In 2006, when Martoma was working for CR, he met University of Michigan medical professor Sidney Gilman and persuaded him to leak confidential information about the a joint trial by drug companies Elan Corp. and Wyeth.
Martoma's lawyer insists that his client's information was based on dogged research. "I would say, having studied ethics in the biomed area, that he is keenly aware of what's right and what's wrong, and we do not believe he stepped across the line."
Michael Cook
Creative commons
bioethics
commercialization
insider trading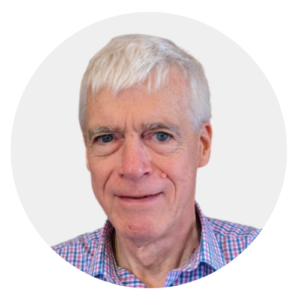 Latest posts by Michael Cook
(see all)