Hi there,
First of all, my apologies. Somehow I failed to announce that BioEdge was going on holidays. A few readers thought that their subscription had lapsed. No, the only lapse was in my memory.
This is the moment to make predictions for the year ahead. My feeling is that disputes over same-sex marriage will suck a lot of the oxygen out of bioethics debates in the US, the UK, and Australia in 2013. But the principles established there will subsequently be applied to familiar BioEdge issues like euthanasia, surrogacy, and conscientious objection.
At the heart of the argument for same-sex marriage is the assertion of radical autonomy, of the right to define what may or may not be done with one's own body and life. So it will be hard to resist a push for euthanasia if same-sex marriage is legalised, as it is making the same claims.
As for surrogacy, legalisation will be required to help gay couples have children. As an article below points out, the market for Indian surrogate mothers may be drying up, so there will be pressure to allow commercial surrogacy.
And, finally, I think that we can look forward to more skirmishes over conscientious objection, especially as the new US healthcare law is rolled out. Here, too, same-sex marriage will influence the debate. How will institutions and individuals who object to homosexual relationships cope with same-sex marriage if it is legalised? If the courts define the scope for conscientious objection very narrowly, this will surely have a knock-on effect in cases involving abortion, sterilisation, the morning-after pill and other controversial procedures under the Affordable Care Act.
All in all, there will be plenty to talk about! It promises to be a great year for BioEdge.
Michael Cook
BioEdge is still here. It has just been on holidays.
1358059266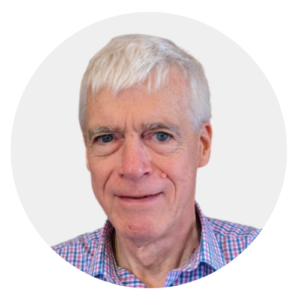 Latest posts by Michael Cook
(see all)