Oxford animal research lab opens
After a turbulent five years
Oxford University's controversial £18 million ($28 million) animal research laboratory has finally opened. Construction began five years ago, but stopped for 16 months because of intimidation by animal rights activists. But Oxford persevered. It obtained an injunction against protesters, established an exclusion zone, and secured government support and protection. The four-storey building is surrounded by a fence topped with barbed wire and monitored by security cameras.
At the moment, only mice have been moved into the facility. But the university has plans to use other animals, including ferrets, tadpoles, zebrafish, and monkeys, in its research program. The building will be completed by the middle of next year and will bring more than 100 animal research projects at Oxford under one roof. About 98% of the animals will be mice and only 0.5% will be monkeys.
There was little reaction from activists. Nicky Gordon, of the Dr Hadwen Trust, an anti-vivisection group, commented that animal research was already outdated and unnecessary: "When subjected to the scrutiny of independent scientific reviews, time and again animal experiments fail to demonstrate relevance to human patients. By contrast, non-animal methods like advanced human cell cultures, molecular studies, computer modelling of organs and 3-D human tissue engineering, represent the future of medical progress."
Arguments like these are disputed by supporters of animal research. "Primates are the only creatures that suffer from human diseases like Hepatatis C," said Simon Festing of the Research Defence Society. "More than 100 million people are now infected with that virus and the effects can be devastating. The key point is that primates provide our only model for developing vaccines. Ban primate research and our hopes of dealing with the scourge of Hepatitis C will vanish." ~ AFP, Nov 11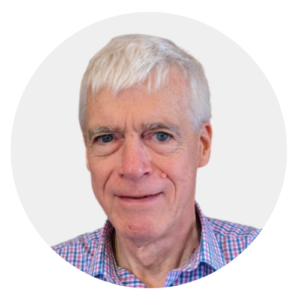 Latest posts by Michael Cook
(see all)