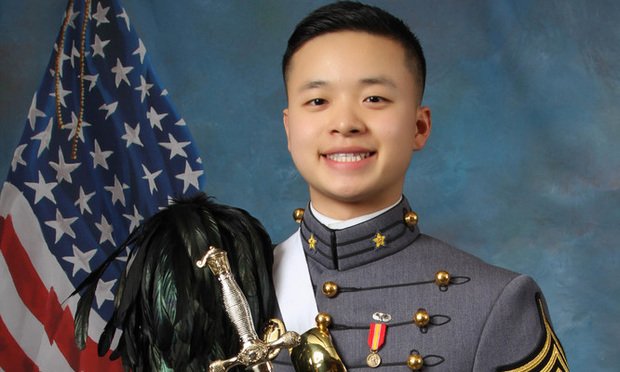 Parents of deceased West Point cadet get right to use his sperm to create a child
Judge says that the man would have agreed although there is no written proof

Peter Zhu
A New York judge has ruled that the parents of a West Point cadet killed in a skiing accident can use his sperm to create a child even though he had never consented to the procedure.
Justice John P. Colangelo said that the parents of cadet Peter Zhu had the authority to determine the use of his sperm, which has been stored in a sperm bank.
Back in March the same judge also permitted retrieval of the sperm pending his ruling on its use (see BioEdge, March 10).
A number of bioethicists have serious reservations about the posthumous use of the sperm. But Judge Colangelo argued that Peter's wishes could be discerned through his actions. He was a registered organ donor, so he would not have objected to sperm retrieval. He often expressed a wish to have children. "Even though Peter did not expressly state that he wanted his sperm to be used for reproductive purposes," the judge wrote, "should his parents choose to do so in the future, it would not do violence to his memory."
Peter's parents feel a keen need to have a grandchild – presumably a grandson – to carry on the family name. "We are desperate to have a small piece of Peter that might live on and continue to spread the joy and happiness Peter brought to all of our lives," the Zhus, who live in California, wrote. "It is also important to carry on Peter's legacy for deeply personal cultural reasons as well."
His parents now have the option of using the sperm to create an embryo with a donor egg, but they also have to find a surrogate mother and an IVF clinic which is willing to perform the unusual procedure.
The legal problems continue for Peter's parents. Even if a child is created with Peter's sperm, Judge Colangelo points out in his 12-page decision, "the recognition of a posthumously conceived child as the son or daughter of the deceased may prove problematic; in some states, a child born after a certain period of time following the father's death may not be deemed such father's offspring for certain purposes."
Michael Cook is editor of BioEdge
Creative commons
https://www.bioedge.org/images/2008images/Dead-Cadet-Sperm-Article-201905231654.jpg
posthumous conception
posthumous sperm donation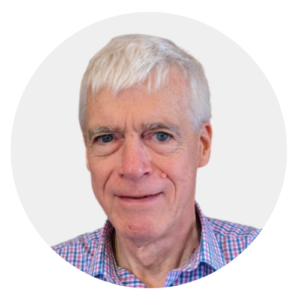 Latest posts by Michael Cook
(see all)