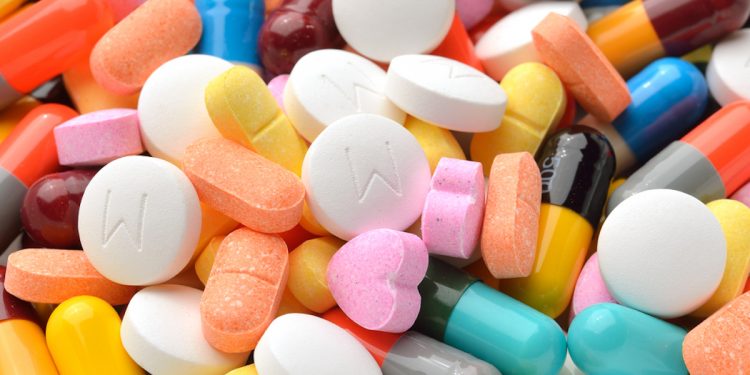 Pill testing under debate in Australia
A number of deaths at festivals has sparked a policy debate.
Pill-testing, or the screening of illicit drugs for harmful substances, has been sanctioned for many years in countries such as The Netherlands, Austria, Belgium and Switzerland.
No jurisdiction in Australia officially endorses the practice. Yet a number of deaths at music festivals around the country in recent months has sparked a national debate, with several commentators calling on state governments to introduce pill testing facilities at major public events.
Experts say that current anti-drug strategies are not working, and that a new approach is needed. A taskforce of scientists, doctors and policy makers assembled by the West Australian government said in a recently released report that lawmakers "should recognise the limitations of criminalisation and imprisonment of drug users and considers alternative non-prohibition models".
Calls for state-funded pill testing services have been supported by the Australian Greens and some members of the Australian Labour Party.
The Australian Medical Association also supports the proposal. It is concerned that dangerous pills will fall into the hands of young and naive users, and believes that pill-testing booths should be introduced that offer support and information over and above the actual testing.
"[Pill testing] is an opportunity to try and inform [users] about the dangerous consequences and […] an opportunity to give them education and access to rehabilitation", said AMA president Tony Bartone.
Yet state governments so far have expressed resistance to pill testing services, suggesting that authorities should maintain a tough stance on drugs.
"We are not going to soften our approach to illicit drug use," said Western Australian Premier Mark McGowan said. "I just can't see that going to save lives, in fact I think it could actually risk lives", he said.
"We have no plans to allow for pill-testing at events in Victoria," Victorian Mental Health Minister Martin Foley said in December. "Advice from Victoria Police tells us it can give people a false, and potentially fatal, sense of security about illicit drugs".
Anti-drug campaigner Tony Wood, whose daughter died of a drug overdose in the 1990s, said that pill testing was not the answer to drug-related deaths.
"I think we've got to get tougher… more and more police involved…And then get some judges and magistrates with some guts to go and put these people away, they're murdering our kids".
Pill testing under debate in Australia
Xavier Symons
Creative commons
https://www.bioedge.org/images/2008images/pill_testing.jpg
australia
drugs
law
pill testing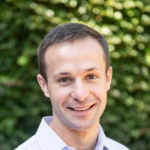 Latest posts by Xavier Symons
(see all)