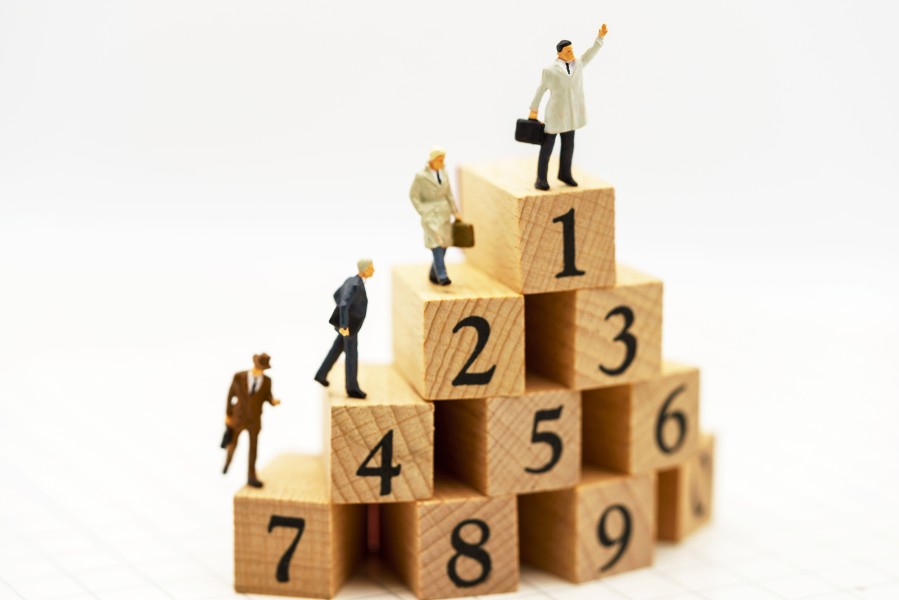 Ranking bioethics journals
A very helpful list of the leading bioethics journals.
Bioethicist Udo Schuklenk has produced the following ranking of bioethics journals. It is based on 2019 Google Scholar Metrics. The "h5-index" is the h-index for articles published in the last 5 complete years. It is the largest number h such that h articles published in 2014-2018 have at least h citations each. The "h5-median" for a publication is the median number of citations for the articles that make up its h5-index.
| | | | |
| --- | --- | --- | --- |
| Rank | Journal | h-5 | h5-median |
| 1 | Nursing Ethics | 37 | 51 |
| 2 | Science and Engineering Ethics | 36 | 52 |
| 3 | Journal of Medical Ethics | 34 | 44 |
| 4 | The American Journal of Bioethics | 31 | 39 |
| 5 | bmc medical ethics | 30 | 43 |
| 6 | Bioethics | 25 | 35 |
| 7 | Hastings Center Report | 24 | 35 |
| 8 | Journal of Law, Medicine and Ethics | 23 | 37 |
| 9 | Medicine, Health Care and Philosophy | 23 | 35 |
| 10 | Neuroethics | 19 | 27 |
| 11 | Journal of Empirical Research on Human Research Ethics | 19 | 26 |
| 12 | American Journal of Bioethics Neuroscience | 18 | 27 |
| 13 | Journal of Bioethical Inquiry | 18 | 25 |
| 14 | Nursing Philosophy | 18 | 22 |
| 15 | Cambridge Quarterly of Healthcare Ethics | 17 | 22 |
| 16 | Journal of Medicine and Philosophy | 16 | 22 |
| 17 | Kennedy Institute of Ethics Journal | 16 | 22 |
| 18 | Health Care Analysis | 15 | 22 |
| 19 | Public Health Ethics | 15 | 19 |
| 20 | NanoEthics | 14 | 20 |
Michael Cook is editor of BioEdge
Creative commons
https://www.bioedge.org/images/2008images/FB_Miniature-People-Business_(1).jpg
bioethics journals
ranking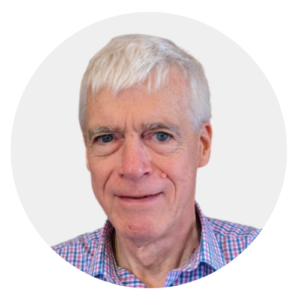 Latest posts by Michael Cook
(see all)