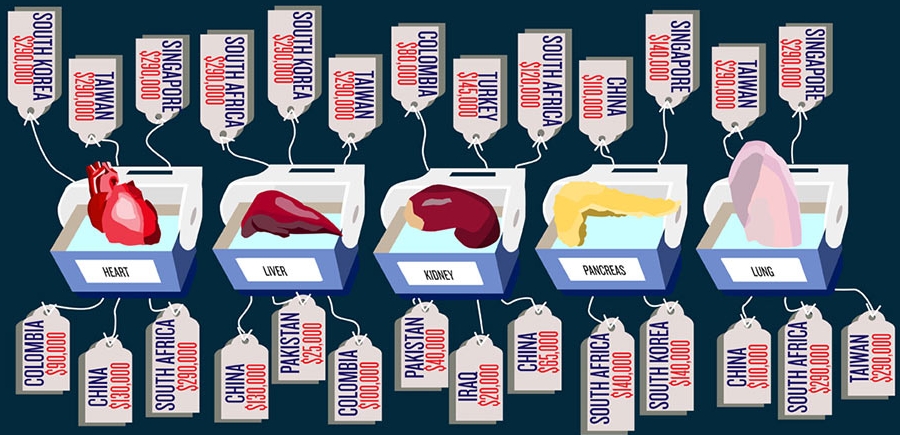 Organ trafficking on the rise in Iraq
Iraq may be the latest hotspot for illegal organ trading.
Iraq may have become the world's latest hotspot for illegal organ trading, with reports suggesting that war and economic hardship have forced hundreds of desperate citizens into selling their organs to underground traffickers.
An article in the Arab Weekly this Sunday retold the story of a 20 year old man named Mohammad, who travelled from Baghdad to the Kurdish city of Sulaymaniyah to sell his kidney to illegal traders. The man said that he wanted to support his parents and nine siblings, who were struggling financially.
"I had lost hope of finding any job and I wanted capital to start a business to help my family," said the man, who asked to be identified only by his first name. "I was promised $6,000 for my kidney but I only got $1,250, part of which I spent on post-operation treatment and the rest to pay back my family's debts. I've got nothing left".
Hundreds of Iraqis are believed to have sold kidneys and other organs through dealers in the past few years, according to Arab Weekly reporter Oumayma Omar.
Approximately 22.5% of the Iraqi population was living in poverty in 2014, according to World Bank statistics. Recent poverty rates are thought to be even higher.
One man, Ihsan Salam, told reporters that he had purchased a kidney for $15,000 from organ traders. "I went to Erbil for the transplant because it is much easier to do it there than in Baghdad and did not require the special permission of the parents, just the donor's and his wife," Salam said.
According to the U.N. Office on Drugs and Crime (UNODC), there is small but significant illegal organ trade in the Middle East and Sub-Saharan Africa. In the period 2014 to 2016, the greatest number of reported cases of organ trafficking in the world were in these two regions, a recently released UNODC report said.
UN officials have called on governments to do more to combat human trafficking in all its forms. "Internal trafficking is often overlooked, and in some countries completely ignored … it just isn't on their radar", U.N. special rapporteur Maria Grazia Giammarinaro told Reuters.
BioEdge reported on the illegal organ trade in Iraq in 2016. Yet it appears that the situation has worsened.
Rise in illegal organ trade in Iraq
Xavier Symons
Creative commons
https://www.bioedge.org/images/2008images/organ_trade.jpg
iraq
organ trade
organ trafficking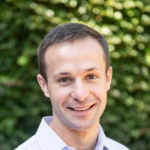 Latest posts by Xavier Symons
(see all)