Hi there,
Over the next couple of months we are hoping to make some improvements to the website and the newsletter. We'd like to ask your opinion.
The most significant change would be to shorten the text of the newsletter. Instead of the complete text of the stories plus illustrations, the newsletter would contain only the first one or two paragraphs so that you can decide whether you are interested in reading further. If so, you would click on a link which would bring you to the BioEdge website.
What is the reason for this? First of all, it will make the newsletter a bit easier to skim through. For quick readers, it is often too long. Also, more and more people are reading the newsletter on phones and tablets and for them it becomes a bit unwieldy.
But the main reason is to generate more traffic on the website. We would like to see BioEdge grow a lot more. Part of the solution is to increase the number of hits on the website so that it will be picked up by search engines more often.
I know that some people might prefer not to change the newsletter format. However, I think that the long-term effect will be to make BioEdge easier to read and more accessible.
Tell us what you think.
Cheers,
Michael Cook
Changes to the newsletter
1368973569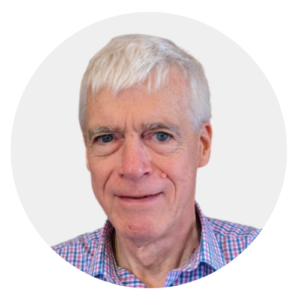 Latest posts by Michael Cook
(see all)