Should governments pay for sex for the disabled?
Finding prostitutes for disabled clients is sometimes part of a social worker's job, even though both the legality and morality of this practice are disputed.
Most social work students probably do not imagine that their career might require them to play the pander. But finding prostitutes for disabled clients is sometimes part of the job description, even though both the legality and morality of this practice are disputed. Another voice was added this week to long-simmering debate in the pages of the Journal of Medical Ethics over this issue.
Back in 2009 Dr Jacob M. Appel, a New York psychiatrist with a flair for controversy, argued that "sexual pleasure as a fundamental right that should be available to all". Hence, if the disabled were unable to experience this, the government should step in and provide subsidised prostitution. "As a society, we also provide food for those who cannot feed themselves—even delivering it to their homes, when required. Sexual pleasure ought not be viewed any differently."
Dr Appel acknowledged that he supports neonatal euthanasia for severely disabled infants. However, he contends, if society has erred in allowing these children to life, it is a matter of justice to offer them the possibility of sexual pleasure.
In 2011 Dr Ezio Di Nucci, of the University of Duisburg-Essen weighed in. He agreed that severely disabled individuals should be helped to satisfy their sexual interests. But he questioned whether this should happen at the public expense. He proposed instead that "the sexual interests and needs of the severely disabled be met by charitable non-profit organisations, whose members would voluntarily and freely provide sexual pleasure to the severely disabled". He thinks that this is superior to Appel's proposal because, amongst other reasons, it would not require the legalisation of prostitution.
A powerful argument against providing the disabled with sexual services is that it assumes a regime of legalised prostitution – which many feel is demeaning and harmful to women. The most recent contributor to the debate, Dr Frej Klem Thomsen, of Roskilde University, in Denmark, tackles this problem. He says that the issue is complex and unclear, but that there seems to be sufficient justification for allowed a legal exception. In other words, prostitutes could service the disabled, but only the disabled.
https://www.bioedge.org/images/2008images/TH_jacob_appel_1.jpg
Creative commons
disability
prostitution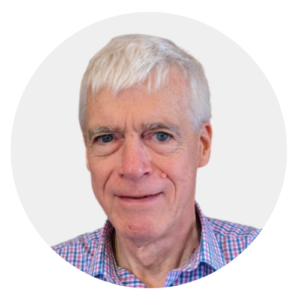 Latest posts by Michael Cook
(see all)