Should surrogacy become a profession and not just another job?
Two New Zealand bioethicists have suggested that surrogacy should be treated as a dignified profession, not just contract work.
America's most fecund surrogate mother has just retired, after bearing 11 children for other people and 4 for herself and her husband. Meredith Olafson, 47, a nurse in Fargo, North Dakota, says "I am stopping because of my age and six C-sections. It's kind of a lot, and it's time to say we're done."
This is becoming a familiar story. ABC News reports that more and more military wives are turning to surrogacy to supplement their husbands' meagre wages. Figures are obviously sketchy, but ABC estimates that there are about 150 military surrogate mothers every year (see video).
With these developments, perhaps it is not surprising that two New Zealand bioethicists, writing in the leading journal Bioethics, have suggested that surrogate motherhood should be treated as a profession. In that way, the women can be both adequately compensated and protected by government regulators.
Liezl Van Zyl and Ruth Walker, of the University of Waikato, argue that a purely commercial relationship could endanger the child and an altruistic, or gift, model undervalues the effort involved. They suggest that "contract motherhood [be organised] according to the norms of vocational professions such as nursing, teaching and social work" with a professional regulatory body.
"A professional model of contract motherhood acknowledges the fundamentally ethical nature of the act of giving birth to a child for someone else, recognizes the vulnerability of both the contract mother and the intending parents and accords the women who choose to act as contract mothers the dignity enjoyed by other professionals whose need for payment is not assumed to reduce their altruistic motivation." ~ Bioethics, April 16 (early online)
Michael Cook
https://www.bioedge.org/images/2008images/surrogacy.jpg
surrogacy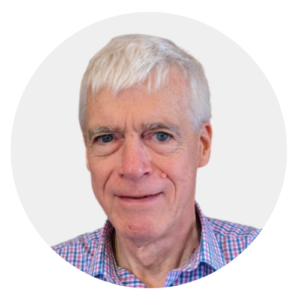 Latest posts by Michael Cook
(see all)