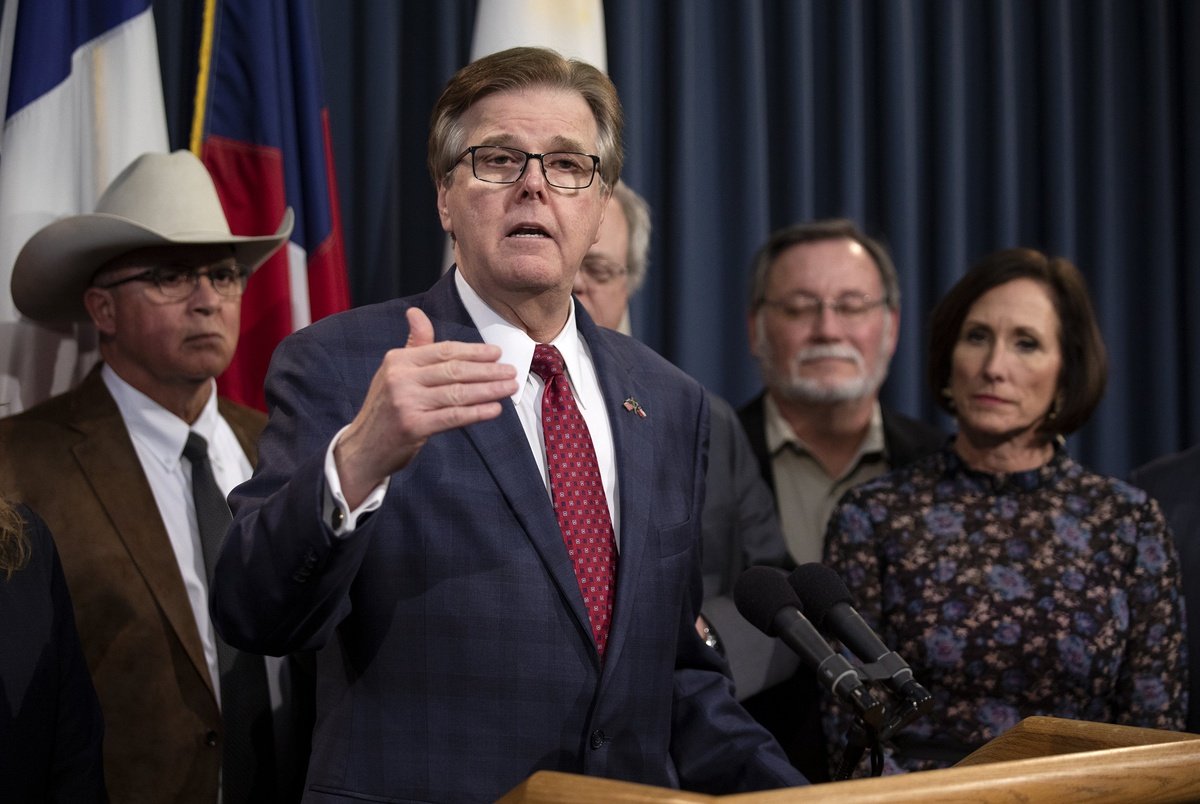 Should we sacrifice older people to save the economy?
A senior republican politician is ready to sacrifice himself.
A senior Republican politician from Texas sparked a media firestorm this week after suggesting that older people should consider sacrificing their lives for the economy in the face of the coronavirus crisis.
Dan Patrick, a former radio talk show host who is now Lieutenant Governor of Texas, made the comments on Monday night while talking to Fox News presenter Tucker Carlson.
In response to a question about lifting social distancing measures, Patrick said,
"Let's get back to living…Let's be smart about it. And those of us who are 70-plus, we'll take care of ourselves, but don't sacrifice the country."
Patrick expressed grave concern that the COVID-19 crisis could "bring about a total economic collapse" and "potentially the collapse of our society", and said that many "grandparents" like himself would be willing to expose themselves to a higher level of risk to save the economy.
The comments made headlines across the US, with ethicists and commentators labelling Patrick's views "simplistic" and "odd".
Peter Wehner, a senior fellow at the Ethics and Public Policy Center, said that Patrick's comments were premature, and were inconsistent with the pro-life values of the Republican Party.
"There's an attitude toward the elderly of 'Let them eat cake,' " said Wehner, who has worked in three Republican administrations. "This is very odd for the pro-life party that for so long it pushed a certain ethic".
Ashish Jha, a professor of global health at Harvard University, accused Patrick of setting up a false dichotomy between public health and the economy.
"It is possibly the dumbest debate we're having…People are being incredibly simplistic and are not thinking through this beyond the next two weeks. The number of people who have emailed me and said, have you thought about the economic effects? You know, it turns out, I've thought about that!"
Patrick's comments were followed the next day by a statement from President Trump that he would like to see "the country opened" by Easter. "You're going to lose more people by putting a country into a massive recession or depression," Trump told reporters during a White House News Conference on Tuesday.
Should we sacrifice older people to save the economy?
Xavier Symons
Creative commons
https://www.bioedge.org/images/2008images/Dan_Patrick.jpg
coronavirus
isolation
pandemics
quarantine
us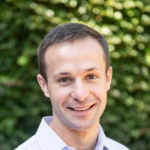 Latest posts by Xavier Symons
(see all)