Sweden debates fitness to be a doctor
Should a convicted murderer be admitted to medical school?

Should a criminal record bar someone from becoming a doctor? Swedes are
debating this after learning that a neo-Nazi convicted murderer has been
admitted twice to leading Swedish medical schools. Thirty-three-year-old Karl
Helge Hampus Svensson was paroled after 6½ years of an 11-year sentence for
killing a trade union worker. While he was in prison, he did high school
studies.
Then, while he was still on parole, he was admitted to the medical school of
the Karolinska Institute in Stockholm. When the embarrassed authorities
discovered his past, they managed to dislodge him by claiming that he had
falsified his high school records. Nothing daunted, Mr Svensson then applied and
was admitted to the University of Uppsala.
The Swedish public was scandalised when news of this emerged in the press.
However, the case raised difficult questions. Swedish medical schools are not
allowed to conduct background checks on applicants. Since not all of the facts
have emerged, it is not clear whether he was even asked about the 6½ year gap in
his CV. In the US, by contrast, a standard application form poses questions
about convictions and military discharge history.
The Swedish medical licensing agency will not allow Mr. Svensson to practice
as a doctor even if he qualifies. But because its jurisdiction excludes
universities, the medical school now has to decide whether it should inform
patients about his past.
According the New York Times, Swedish medical students are divided about
whether a convicted murderer should be allowed to practice medicine. Some say
that it should be assumed that he has reformed; others that he could pose a risk
to patients and colleagues, given his political sympathies. (One of the numerous
comments in the Times pointed out that surgeons and criminals share many
anti-social personality traits.) ~ New
York Times, Mar 24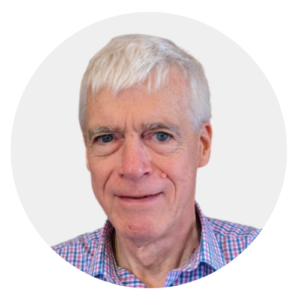 Latest posts by Michael Cook
(see all)