Tasmania to liberalize abortion law
The Australian state of Tasmania is to liberalise its abortion law.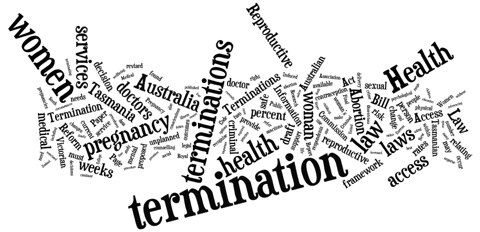 The Australian state of Tasmania is to liberalise its abortion law. Health Minister Michelle Byrne tabled a private member's bill yesterday which decriminalises abortion and criminalises protests against it. MPs will be allowed a conscience vote on the issue, which will be debated later in the year.
The bill has been modelled on legislation passed in 2008 in the neighbouring state of Victoria. Abortion is to be treated as a health issue, not as a criminal issue. Doctors will be allowed to terminate pregnancies without any conditions up to 24 weeks. After 24 weeks – and up to birth — two doctors would have to certify that the termination would reduce the risk of physical, psychological or socio-economic harm.
Abortion is currently allowed in Tasmania under exemptions made to the Criminal Code in 2002, if two doctors certify that continuing the pregnancy poses a medical or psychological risk to the woman. If the doctors fail to fulfil the criteria, technically they are guilty of a crime punishable with a prison term.
Not mentioned in any of the press releases and newspaper reports were the clauses which caused the most controversy when the Victorian bill was debated. Doctors who have a conscientious objection to abortion will be required to refer for abortions and nurses who have a conscientious objection will be required to assist.
The Tasmanian bill goes even further, however, possibly making it one of the most radical bills in the world. Even volunteer pregnancy counsellors will be required to refer clients for abortions or be penalised with a heavy fine.
Protests within 150 metres of an abortion clinic will also be banned, punishable with heavy fine or a year's imprisonment. Critics have pointed out that Tasmania's two busiest Catholic and Anglican churches are located within 90 metres of an abortion clinic in the CBD, potentially exposing preachers to the threat of jail.
There's a lot to ponder in the proposed legislation – and the Tasmanian public has less than two weeks to respond. Submissions close on March 22.
Michael Cook
Creative commons
abortion
Tasmania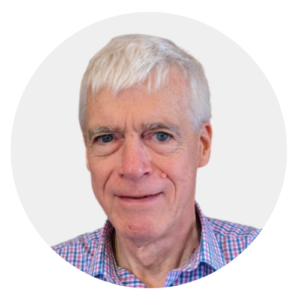 Latest posts by Michael Cook
(see all)