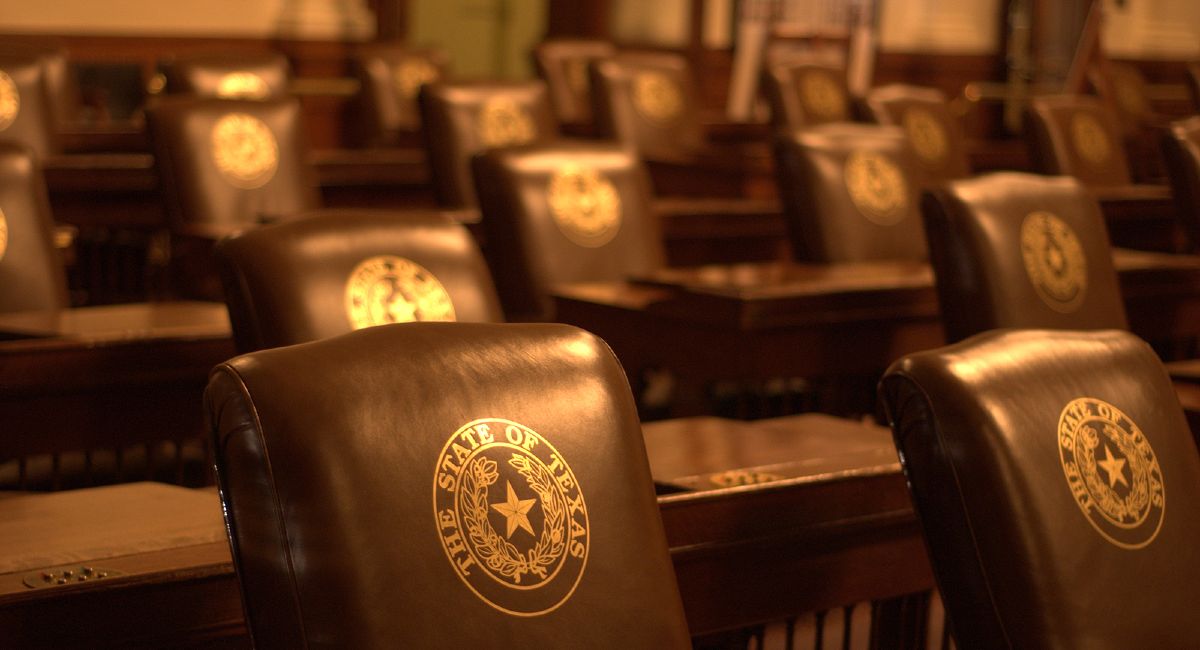 Texas' strict new abortion law has a novel twist
Abortion foes are hoping that appeals will bring it to SCOTUS

Texas now has one of the strictest anti-abortion bills in the United States, after Governor Greg Abbott signed a "heartbeat bill" this week which will become operative in September. "The life of every unborn child with a heartbeat will be saved from the ravages of abortion," said Abbott.
Like other such laws, the Texas legislation prohibits abortions beginning at six weeks of pregnancy. As critics point out, this is before many women even know they are pregnant.
The novelty is that state officials are forbidden to enforce the ban; instead, this is left up to private citizens. Anyone who knows someone who has had an abortion can sue the abortion provider or anyone who helped the person get the procedure. Even people outside Texas can sue doctors and seek up to US$10,000 in damages.
However, the law will almost certainly be challenged in the courts. "The goal is clear: to relentlessly attack our reproductive rights until abortion is a right in name only. Passing these bills is not leadership, it is cruelty and extremism," said Alexis McGill Johnson, president of Planned Parenthood Action Fund.
Even the White House has weighed into the debate. "This is the most restrictive measure yet in the nation, and the most restrictive, recent assault on women's fundamental rights under Roe v. Wade and critical rights continue to come under weathering and extreme attack around the country," said President Biden's press secretary, Jen Psaki. "But certainly the president supports and believes we should codify Roe v. Wade. And that is his view regardless of these backward-looking steps."
The Texas law is one of a number passed recently across the country in an effort to effectively nullify Roe v Wade.
These moves have succeeded in drawing in the US Supreme court. SCOTUS this week agreed to hear a challenge to a restrictive Mississippi law in which it will examine whether "all pre-viability prohibitions on elective abortions are unconstitutional."
According to Professor Jonathan Turley, of George Washington University, this could be a landmark case.
The court could have just as well asked: "Whether we can gut Casey and return key choices over reproductive rights to the states." The court's acceptance of the case may reflect that it finally has a stable majority to reverse major aspects of Casey.
Michael Cook is editor of BioEdge
Creative commons
https://www.bioedge.org/images/2008images/capitol_texas.jpeg
abortion
texas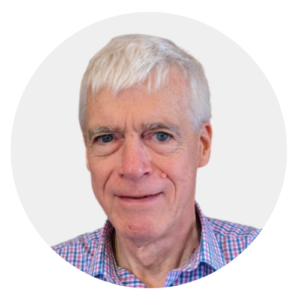 Latest posts by Michael Cook
(see all)