Thailand moves to ban surrogacy
The new Thai military government is moving swiftly to crush the lucrative surrogacy industry.
The new Thai military government is moving swiftly to crush the lucrative surrogacy industry. This week two Australian same-sex couples and two American couples were prevented from leaving Thailand with a baby. The as-yet-unwritten legislation leaves 200 more surrogate mothers and their Australian clients in legal limbo.
Until now, commercial surrogacy was banned in Australia and discouraged in Thailand. However, taking advantage of numerous loopholes, it has become an important feature of Thailand's booming medical tourism industry.
Under a new law women will be forbidden to carry babies for commercial purposes and surrogacy will be restricted to relatives. The penalties will be severe: 10 years in jail and a fine.
However, Nandana Indananda, a Bangkok-based lawyer who helped draft the new surrogacy law, told Deutsche Welle that surrogacy as such will not be banned.
"Firstly, it prohibits a doctor or surrogacy clinic from performing a surrogacy for commercial purposes. Secondly, no one is allowed to establish or operate a surrogacy agency for commercial purposes. Thirdly, no one can publish any advertisement about surrogacy for any purpose, either commercial or non-commercial …
"As for the parenthood issue, the bill determines that, if certain conditions are met, the intended couple will be considered the parents of the child, even if the intended parents pass away before the birth of the child.
No one knows how this will affect the increasing demand world-wide for surrogate mothers. Both India and Thailand have recently banned international commercial surrogacy. A few other countries, (Russia, Ukraine, Belarus, Georgia, Armenia, and the US), permit it. However, the number of countries with ideal conditions for commercial surrogacy — enabling legislation, high-quality medical care, and desperately poor women – is shrinking fast.
https://www.bioedge.org/images/2008images/surrogay_collars.jpg
Creative commons
commercial surrogacy
surrogacy
Thailand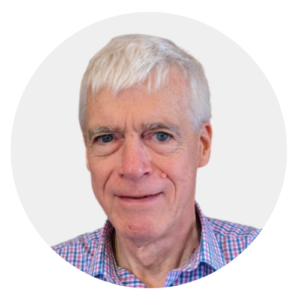 Latest posts by Michael Cook
(see all)