Hi there,
I would like to thank everyone who contributed to our recent fund-raising drive. Donations are still coming in but we are close to achieving our goal. Our readers have been unexpectedly generous. It's a big boost for our morale, apart from helping us pay the bills.
I am taking a brief holiday, so there will be no newsletter next week. But we will resume on the following weekend.
All the best and thanks again.
Michael Cook
off on holidays
1352607056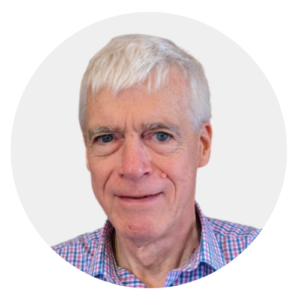 Latest posts by Michael Cook
(see all)