The clone ranger rides again
Antinori claims that he has cloned three children

One of the original clone rangers is
back in the saddle. Italian gynaecologist Severino Antinori claims
that he has cloned three children who are now living in Eastern
Europe. "It involved two boys and a girl who are nine years old
today," he told Oggi weekly. "They were born healthy and they are
in excellent health now."
This is not the first time that
Antinori has mentioned these children, but as usual he provided no
proof this time either. If he has succeeded, he has bested some of
the brightest scientists in the world. They have tried for years just
to clone human embryos for their stem cells without success. However,
he claims that his improved method created at least three cloned
embryos and brought them to term.
Antinori became famous in 1994 when
he helped a 63-year-old woman to become pregnant. A couple of weeks
ago, he announced that he planned to artificially inseminate a woman
whose husband is in an irreversible coma because of a brain tumour. ~
AFP,
Mar 4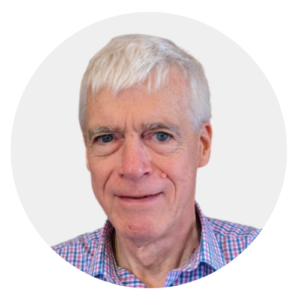 Latest posts by Michael Cook
(see all)