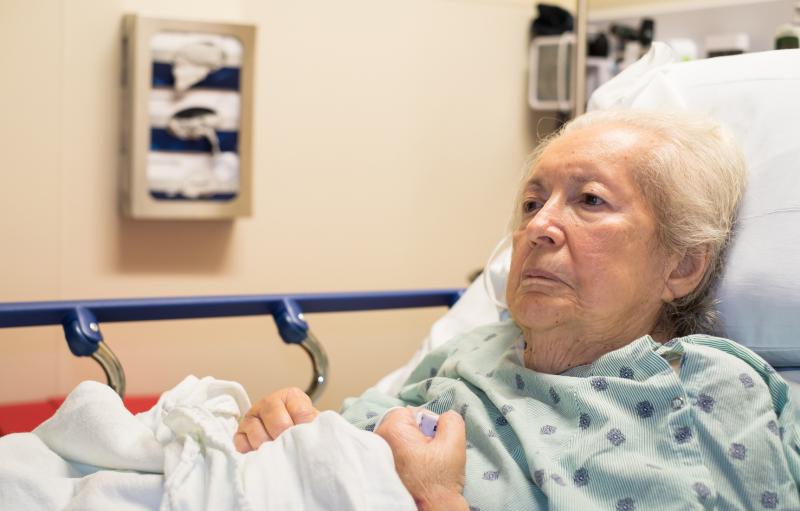 The first year of California's assisted suicide: over 500 prescriptions
Over 500 people have been prescribed life-ending drugs in California, says Compassion and Choices.
Over 500 people have been prescribed life-ending drugs since physician assisted suicide was legalised in California in June last year, according to statistics released by Compassion and Choices.
The pro-euthanasia lobby group is celebrating the positive reception of the laws among healthcare providers and the general public, writing in press release that "the implementation of the law has been a huge success".
A very significant proportion of healthcare providers and individual practitioners still object to the provision of euthanasia. But Compassion and Choices says that nearly 500 healthcare facilities and over 100 hospice locations have adopted policies" supportive of patient choice and doctors who choose to participate in the law".
A survey by the group found that 504 patients had been prescribed barbiturates since June last year. Official statistics are expected to indicate an even higher number of prescriptions.
Dan Diaz, husband of the late euthanasia advocate Brittany Maynard, said that "She would be proud that her advocacy inspired our legislators to pass this law that enabled hundreds of terminally ill Californians avoid tortuous suffering."
Yet many doctors have expressed serious reservations about the law.
Dr. Aaron Kheriaty, director of UC Irvine's medical ethics program, objects that the law doesn't mandate an evaluation by a psychiatrist. He says without that, patients are left without sufficient supports when they're most vulnerable.
"Would they feel differently or would they pursue a different course of action if they felt that they had the familial or the social support or the support from health care professionals that they needed to walk through the process?" he asks.
Kheriaty also questions whether the lack of access to mental health and specialist care might play into a patient's choice. Access to services vary based on geography and income.
"It's not so much the folks from Silicon Valley, but the folks in Central Valley that I would be worried about," he says.
The first year of California's assisted suicide: over 500 prescriptions
Xavier Symons
https://www.bioedge.org/images/2008images/California.jpg
Creative commons
https://www.bioedge.org/images/2008images/California.jpg
assisted dying
california
physician assisted suicide
us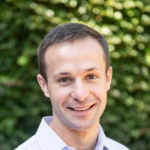 Latest posts by Xavier Symons
(see all)